Image Quality Testing & Tuning
The best possible image and video quality faster
Our camera testing and tuning service makes sure you get the best possible image and video quality from your camera HW (Camera Module, Flash and Image Signal Processor). See the example pictures of color tuning:
We have done image and video tuning projects for
We can start image & video tuning already with the camera module
You do not need to wait for the first product prototypes. This mean  camera tuning is removed from the critical path of your project and there is no need to compromise on image and video quality at the product launch.
Our camera testing experts have two decades of experience on image & video testing and tuning. Our team has been also a leader in developing new test methods and test automation. No wonder our camera labs are the best commercial camera testing and tuning labs.
Have a question? We are here to help. Let's talk!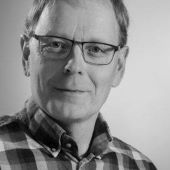 The Federal Communications Commission(FCC) adopts new marketing and importation rules for pre-sale activities of radio equipment. The FCC's aim has been to allow RF equipment
Read More »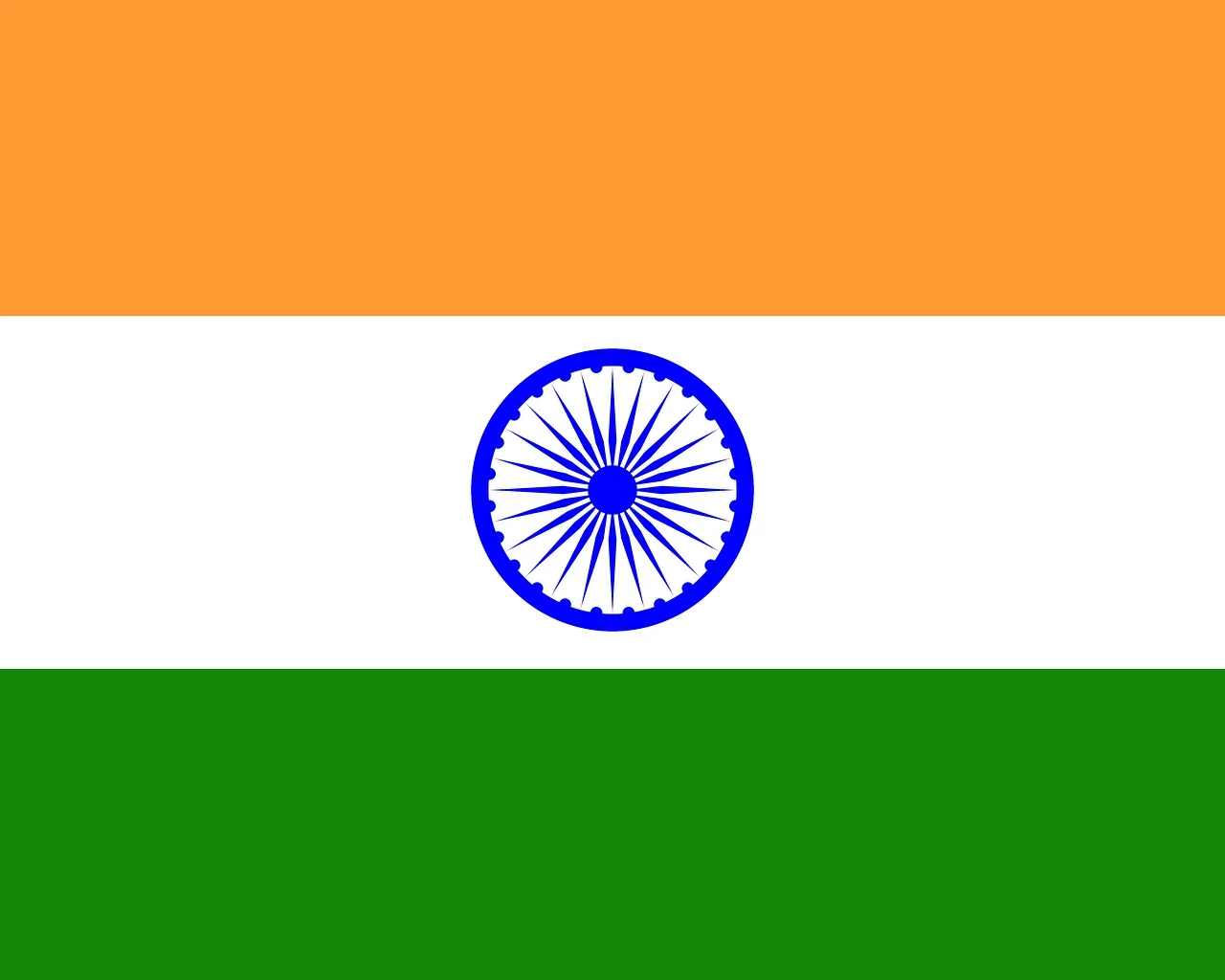 So far India approval for radio products has required only WPC (Wireless Planning & Coordination) covering radio equipment type approval. WPC can be applied based
Read More »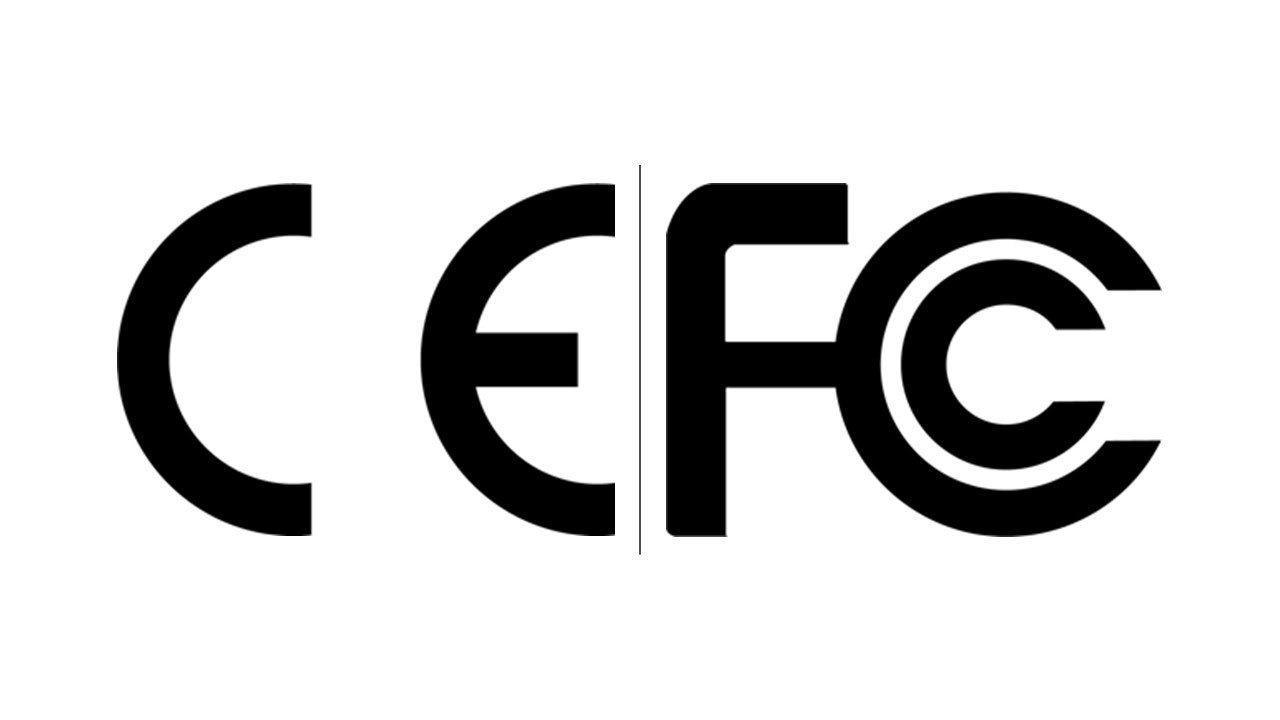 We can help you with the necessary CE and FCC certification documentation and process. The content of our certification management services can be tailored according
Read More »