5G Base Station 3GPP EIRP and EIS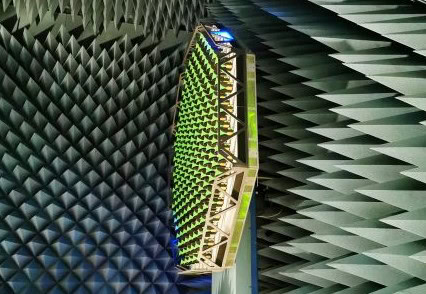 Active Antenna Testing for 5G base stations
Among the first labs in the world TESTiLABS provides accredited FR1 Active Antenna Testing Service according to 3GPP TS38.141-2 for 5G base stations. Test includes radiated transmitted power EIRP (3GPP 38.141-2 6.2) and radiated sensitivity EIS (3GPP 38.141-2 7.2) tests.
We use two independent test methods:
a) Plane Wave Synthesis Active Antenna Test Service using R&S PWC. PWC method covers BW 2,3-3,8GHz frequency range.  gNB size can be up to one meter and has a customized positioning system.
b) Unique active Near Field to Far Field (NF to FF) method is available for the whole FR1 frequency rang since testing frequency ranges from 600MHz to 6GHz. It is also scalable for different gNB sizes.
Have a question? We are here to help. Let's talk!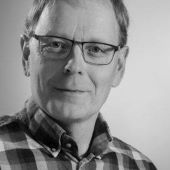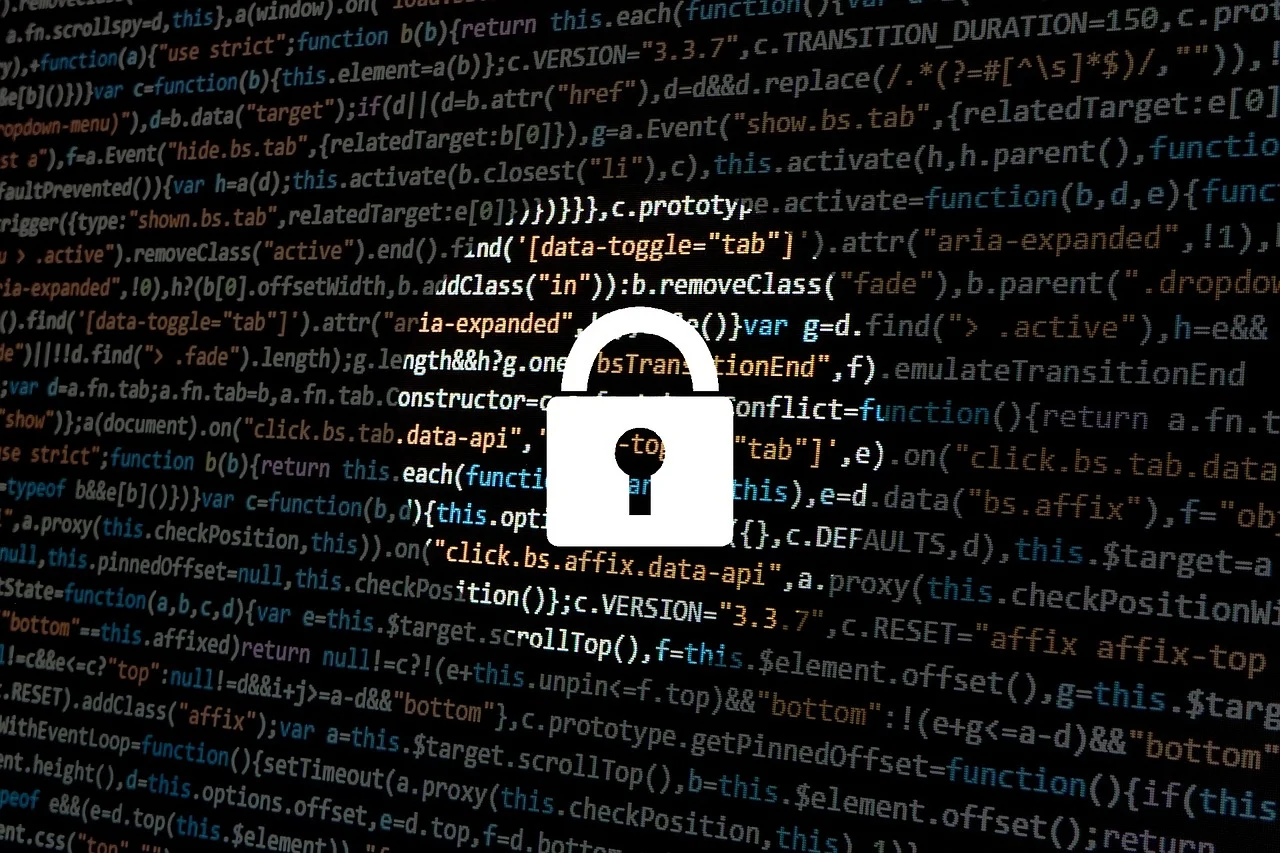 The European Commission has taken action to strengthen the cybersecurity of wireless devices. The Commission initiative's objectives regarding wireless devices are: Improving the resiliency of
Read More »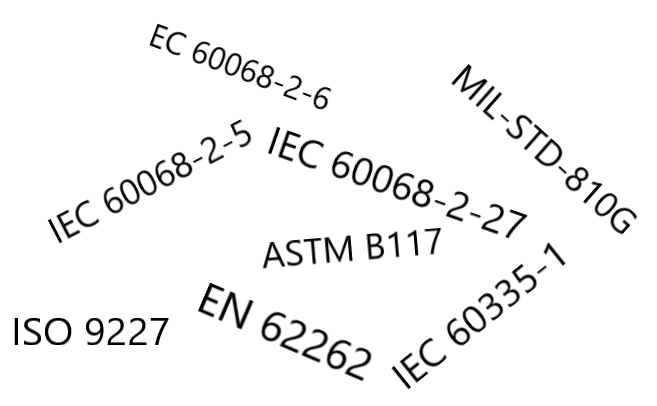 Preparing the right hardware reliability and environmental test plan requires knowledge of the standards and experience. In addition to testing itself, our hardware reliability testing
Read More »
The Federal Communications Commission(FCC) adopts new marketing and importation rules for pre-sale activities of radio equipment. The FCC's aim has been to allow RF equipment
Read More »