5G Base Station 3GPP EIRP and EIS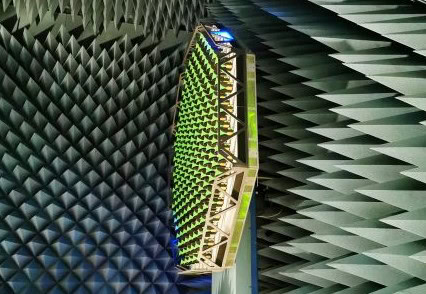 Active Antenna Testing for 5G base stations
Among the first labs in the world TESTiLABS provides accredited FR1 Active Antenna Testing Service according to 3GPP TS38.141-2 for 5G base stations. Test includes radiated transmitted power EIRP (3GPP 38.141-2 6.2) and radiated sensitivity EIS (3GPP 38.141-2 7.2) tests.
We use two independent test methods:
a) Plane Wave Synthesis Active Antenna Test Service using R&S PWC. PWC method covers BW 2,3-3,8GHz frequency range.  gNB size can be up to one meter and has a customized positioning system.
b) Unique active Near Field to Far Field (NF to FF) method is available for the whole FR1 frequency rang since testing frequency ranges from 600MHz to 6GHz. It is also scalable for different gNB sizes.
Have a question? We are here to help. Let's talk!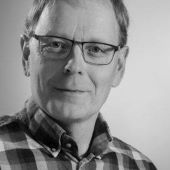 In order to free spectrum to 4G & 5G and focus on 5G investments US operators are closing down their 3G networks. AT&T is closing
Read More »
UKCA marking has been delayed from January 1, 2022, until January 1, 2023.  This means CE marked radio and electronic equipment may enter Great Britain
Read More »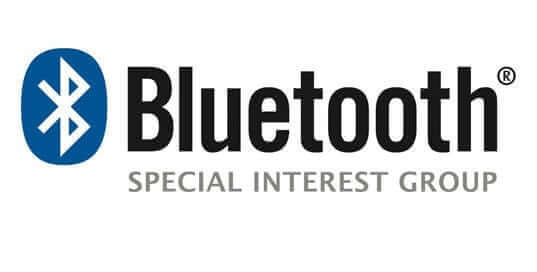 Bluetooth Qualification is the process by which a member declares and demonstrates that their design complies with the requirements of the program and its specifications.
Read More »