EMI/EMC Design and Consulting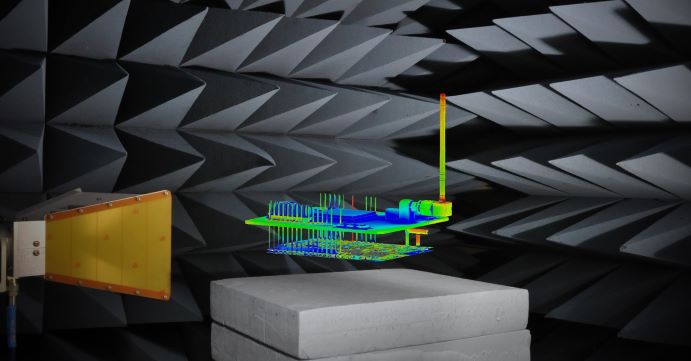 If you project has countered EMI/EMC problem our clinic helps to solve it.
Our clinic has:
Competent doctors
Fixed different kind of products
Test gear for quick verification
To make sure your product meets requirements in different markets EMI/EMC design should be part of your design project from the beginning.
We can support you by:
Decade's of experience in EMI/EMC design
Knowledge on EMC standards
3D computer EMI simulation tools
Different test set ups and labs
Internal or external RF noise (RF Desensing) can disturb or even block RF transmission. Finding the root cause is not easy, because disturbance source can be anywhere (bad shielding/cable, clock, display, other radios…)
We tackle the problem by:
Quick verification tests
Design inspection
Exclusive measurements
Digital signal frequencies on PCBs are rising. For example DP2.0 and USB4 speeds are as high as 20Gbps/lane This means high-speed digital interface design becomes RF design.
We check your design by:
S-param and TDR analysis of fast interfaces
Signal waveform analysis (SI)
AC and DC PDN analysis (PI)
Have a question? We are here to help. Let's talk!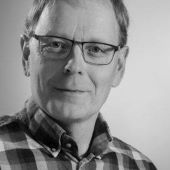 ENACOM has made public a new Resolution titled "RESOL- 2022-2-APN-ENACOM#JGM". ENACOM is Argentina's national telecom authority. The resolution requires that from 23 February 2022 on
Read More »
TESTiLABS offers CE&FCC&ISED testing and certification services + Country Approval services for radio products. We can do >200 countries if needed. Along the way we
Read More »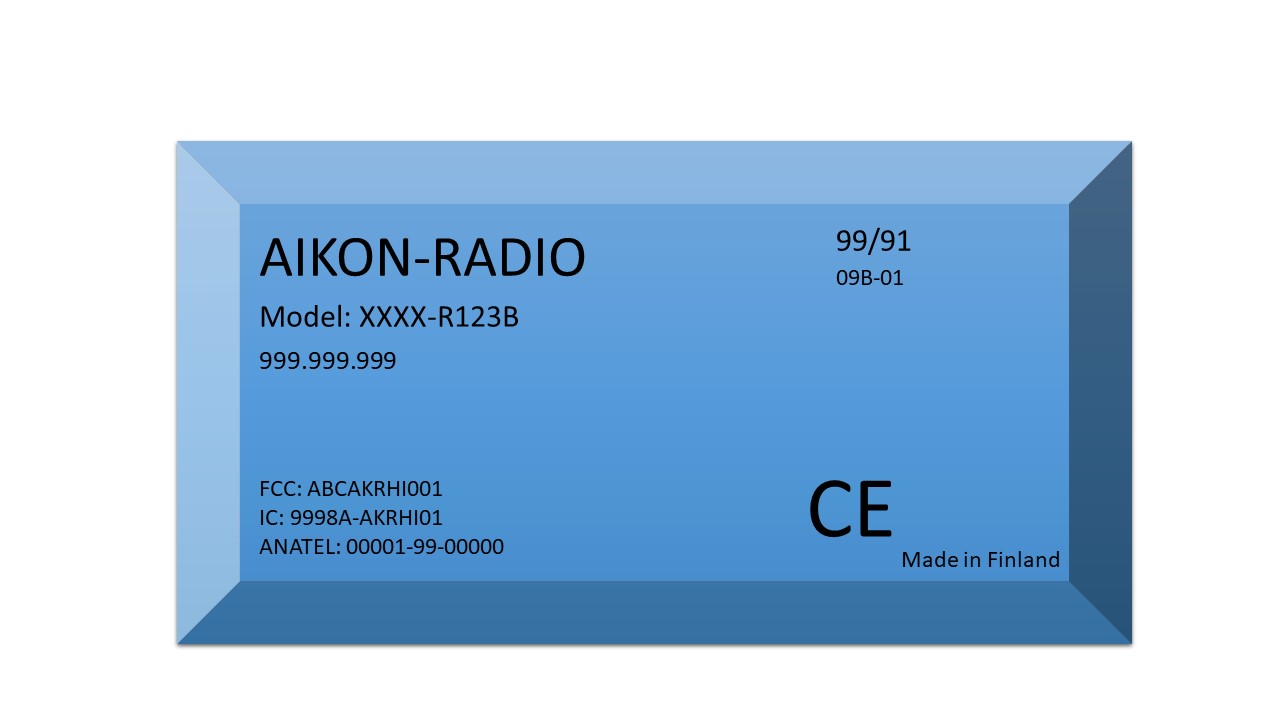 Purpose of certification in all markets is to provide evidence to local authorities that your product complies the local requirements set for a radio product.
Read More »