Bluetooth Qualification Consultant (BQC) Services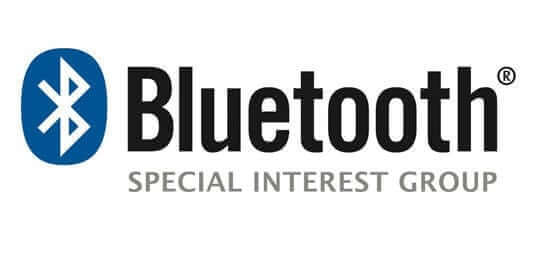 Bluetooth Qualification Consultant
Our experienced Bluetooth Qualification Consultant (BQC) can provide you with guidance and information or manage your project. Having the right strategy and plans will reduce test time and qualification costs. Bluetooth Qualification is the process by which a member declares and demonstrates that their design complies with the requirements of the program and its specifications.
The qualification grants the intellectual property license for use of the Bluetooth technology and allows the use of its trademarks. A Bluetooth Qualification Consultant (BQC) is an individual, recognized by the Bluetooth SIG, as an expert in understanding the policy and process.
Bluetooth Qualification Services
Bluetooth project management
Planning and defining the qualification strategy
Qualification walkthrough
Creation of Test Plans
Plan test activities
Expert assistance with design changes
Checking declarations and documents against the qualification and testing requirements
Reviewing product test reports
Assessment of the compliance folder
Listing products on the official database of Bluetooth qualified products (both the QDL and EPL)
Please also note:
These services are also available for pre-qualification verification during product development.
Have a question? We are here to help. Let's talk!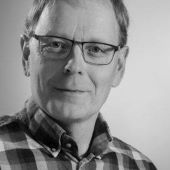 ENACOM has made public a new Resolution titled "RESOL- 2022-2-APN-ENACOM#JGM". ENACOM is Argentina's national telecom authority. The resolution requires that from 23 February 2022 on
Read More »
TESTiLABS offers CE&FCC&ISED testing and certification services + Country Approval services for radio products. We can do >200 countries if needed. Along the way we
Read More »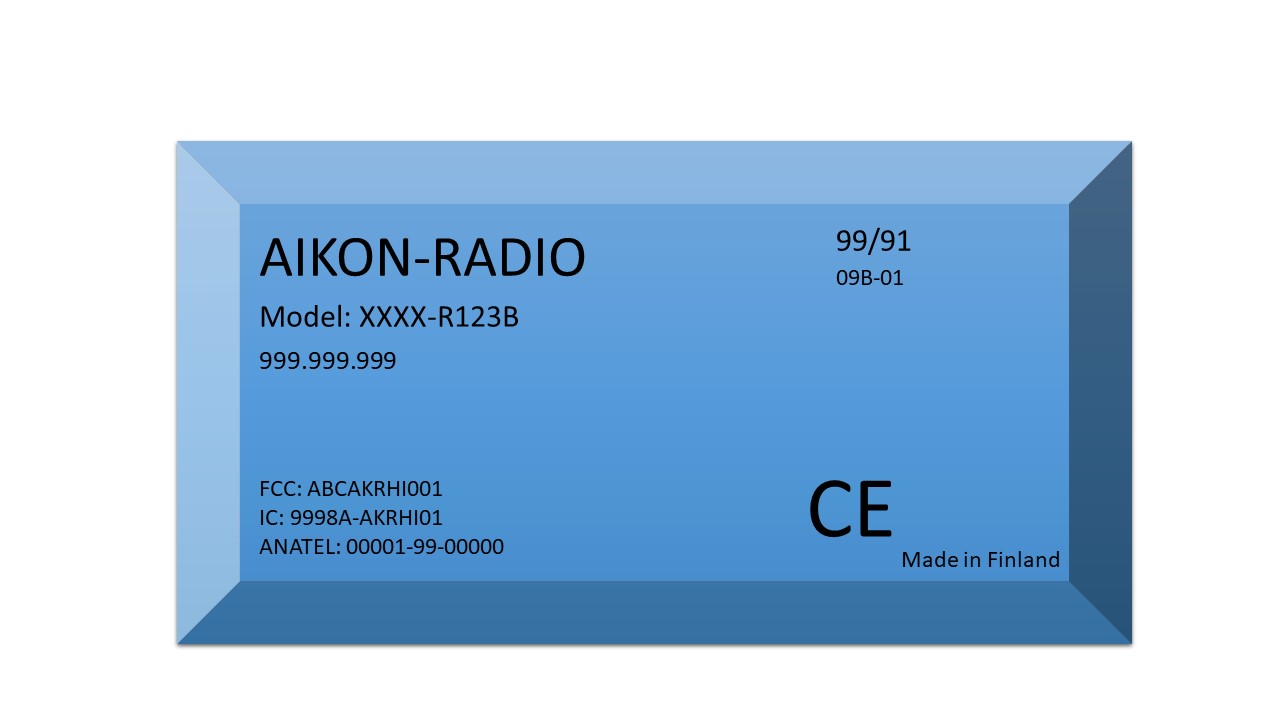 Purpose of certification in all markets is to provide evidence to local authorities that your product complies the local requirements set for a radio product.
Read More »