Radio equipment entering to US market must undergo an authorization process set by FCC. There are three ways to obtain the authorization:
Certification
Suppliers Declaration of Conformity (SDoC)
Combination of Certification process + SDoC
FCC web page tells you the principles of the three routes.
The ISED process used in Canada is very similar to FCC process. Actual test specifications are very similar. Thus it makes sense to run FCC and ISED processes together. The cost delta doing ISED along FCC is minor.
How much testing is needed depends on product implementation. Usage of pre-certified radio modules can reduce the amount of needed tests considerably, but never remove the need to test the final product as well.
TESTiLABS experts can help you to find the optimum and safe way to get your product approved for the US and Canada market.
Have a question? We are here to help. Let's talk!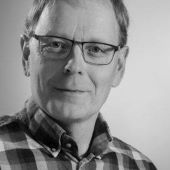 ENACOM has made public a new Resolution titled "RESOL- 2022-2-APN-ENACOM#JGM". ENACOM is Argentina's national telecom authority. The resolution requires that from 23 February 2022 on
Read More »
TESTiLABS offers CE&FCC&ISED testing and certification services + Country Approval services for radio products. We can do >200 countries if needed. Along the way we
Read More »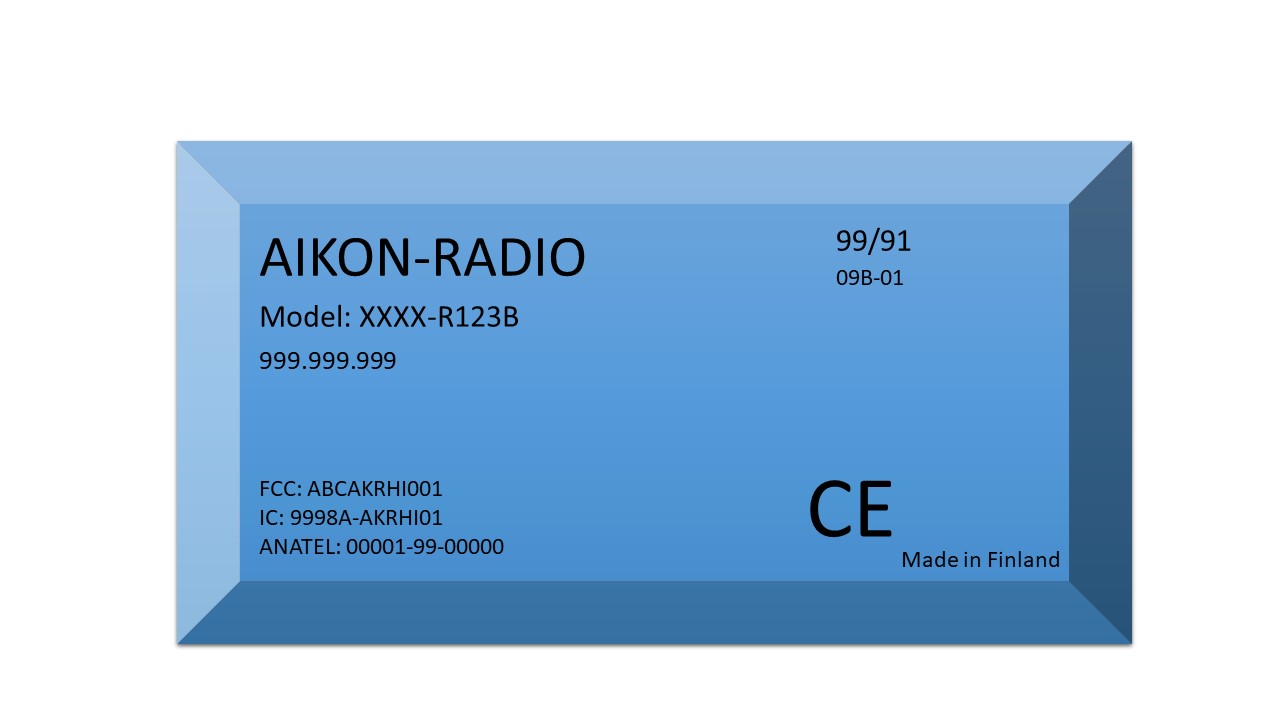 Purpose of certification in all markets is to provide evidence to local authorities that your product complies the local requirements set for a radio product.
Read More »