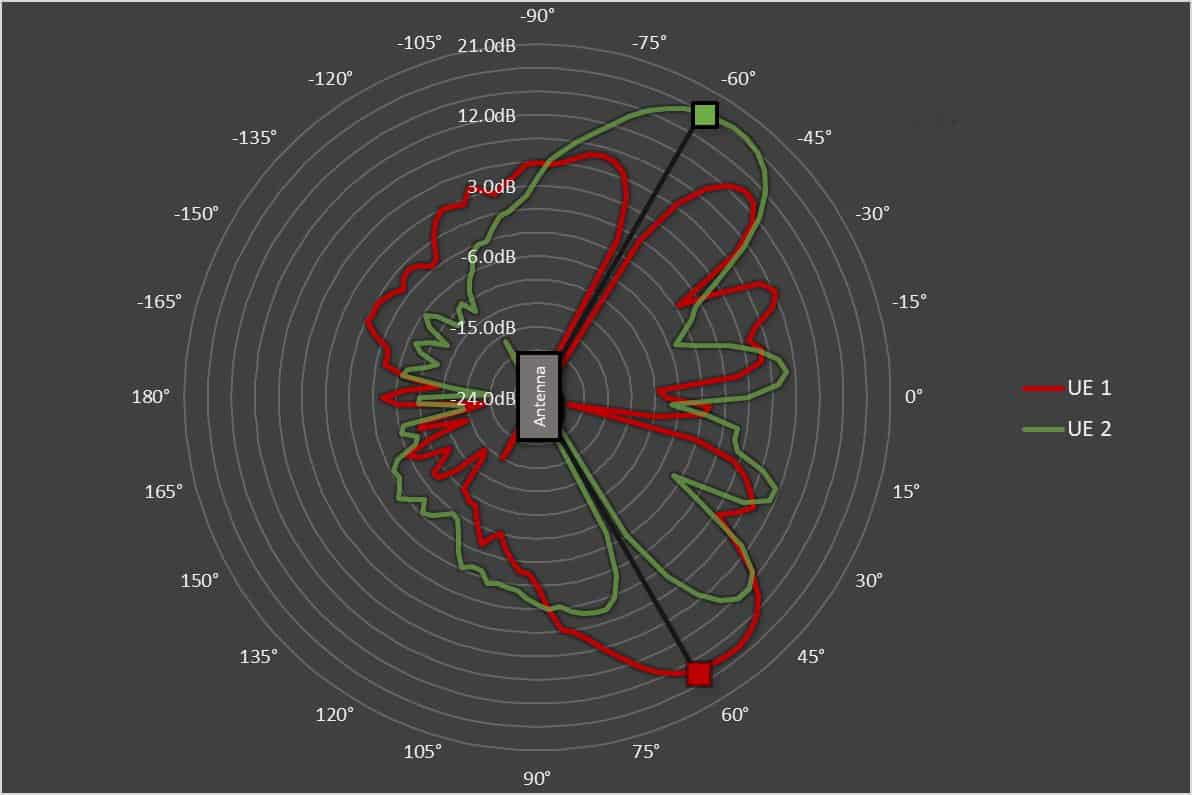 Beamforming Antenna Testing
Beamforming tehnology is used in 4G & 5G cellular, military and also in WiFi (IEE 802.11) radios.
TESTiLABS offers 3D antenna pattern testing for beamforming antennas operating at 600 MHz to 6 GHz range. Testing is performed in an anechoic chamber utilizing near to far field transformation methodology.
Test results include:
Gain
Beamwidth
Azimuth Beam squint
Cross-polarization ratio
Tilt accuracy
Front to back ratio
First upper side lobe suppression
Efficiency
Have a question? We are here to help. Let's talk!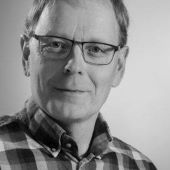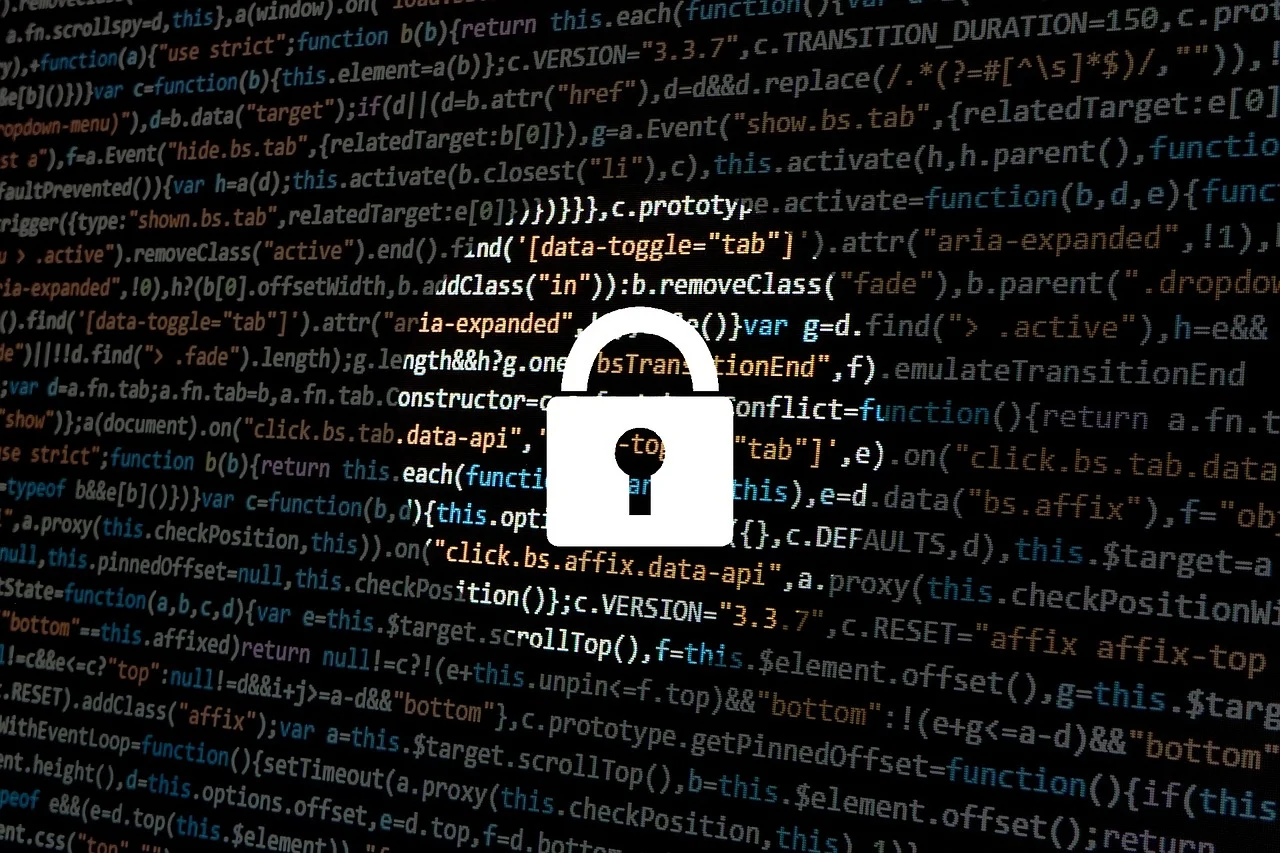 The European Commission has taken action to strengthen the cybersecurity of wireless devices. The Commission initiative's objectives regarding wireless devices are: Improving the resiliency of
Read More »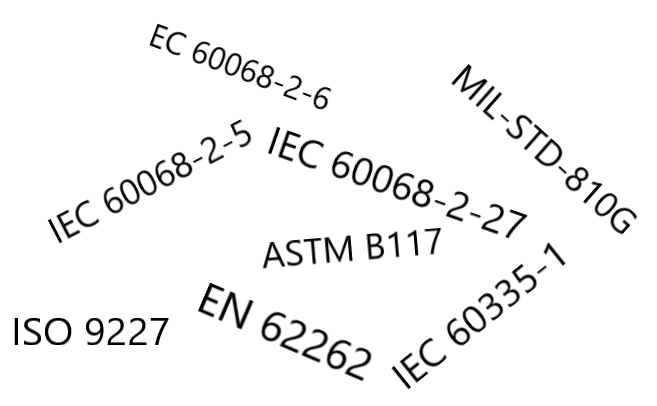 Preparing the right hardware reliability and environmental test plan requires knowledge of the standards and experience. In addition to testing itself, our hardware reliability testing
Read More »
The Federal Communications Commission(FCC) adopts new marketing and importation rules for pre-sale activities of radio equipment. The FCC's aim has been to allow RF equipment
Read More »