Beamforming Antenna Testing
Beamforming tehnology is used in 4G & 5G cellular, military and also in WiFi (IEE 802.11) radios.
TESTiLABS offers 3D antenna pattern testing for beamforming antennas operating at 600 MHz to 6 GHz range. Testing is performed in an anechoic chamber utilizing near to far field transformation methodology.
Test results include:
Gain
Beamwidth
Azimuth Beam squint
Cross-polarization ratio
Tilt accuracy
Front to back ratio
First upper side lobe suppression
Efficiency
Have a question? We are here to help. Let's talk!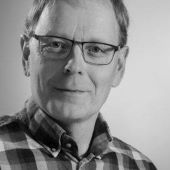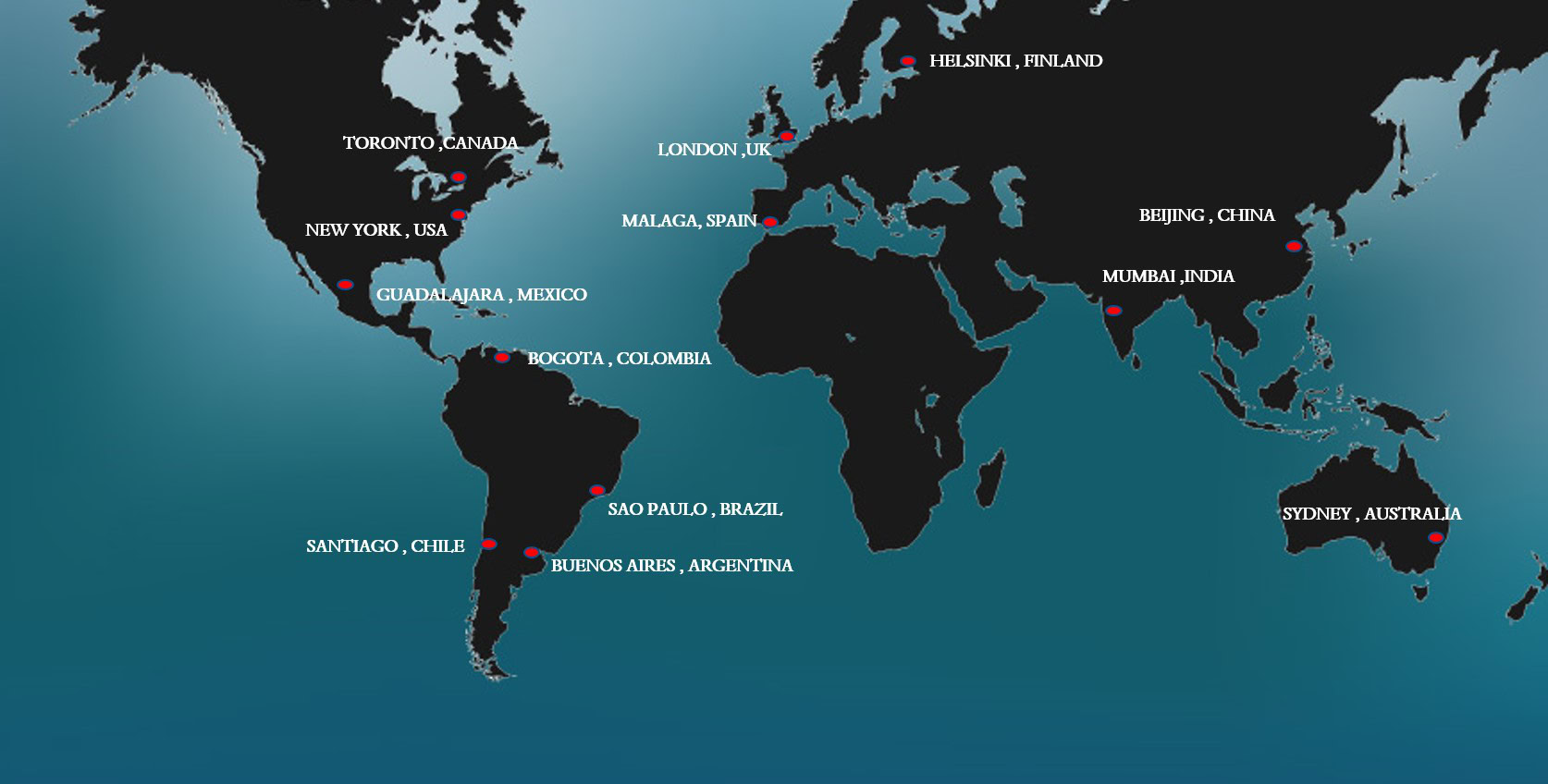 5G implementation opens interesting possibilities for companies but also has its challenges. TESTiLABS has an experienced team engaged in the field testing of mobile devices since
Read More »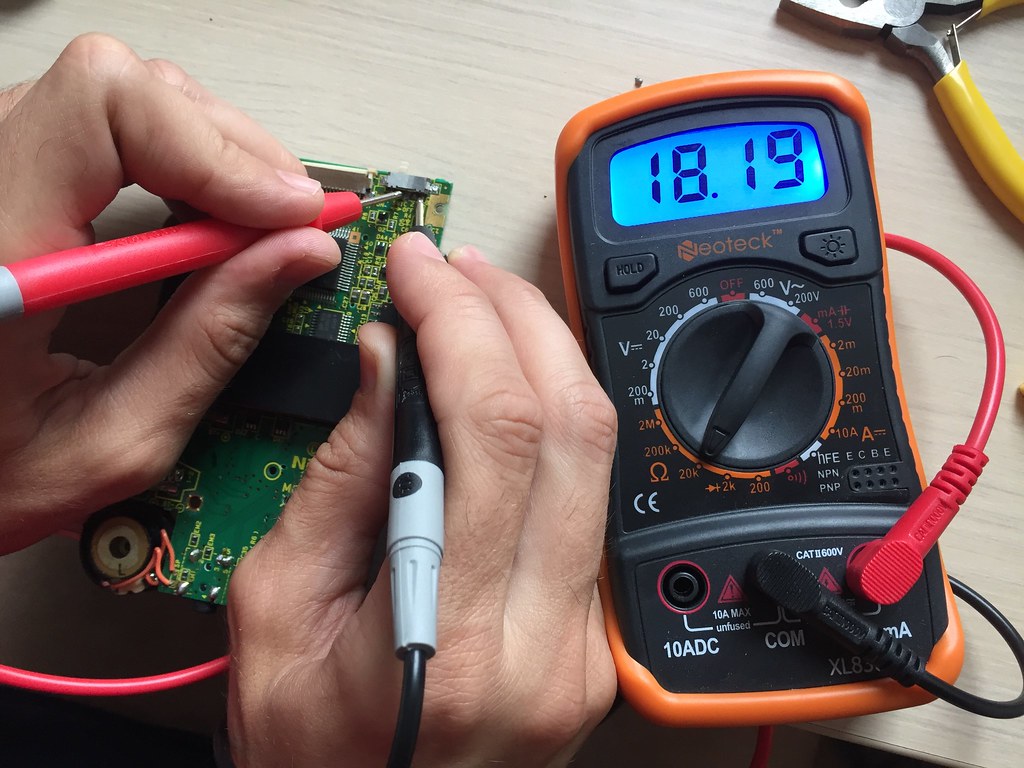 We are now able to provide safety testing also for the mains voltage (110 / 230 VAC) operated devices. Our accreditation scope covers also national exceptions.
Read More »
Newest radio modules can support huge number of different cellular frequency bands. CE and FCC approval processes require all supported radio technologies and frequency bands
Read More »