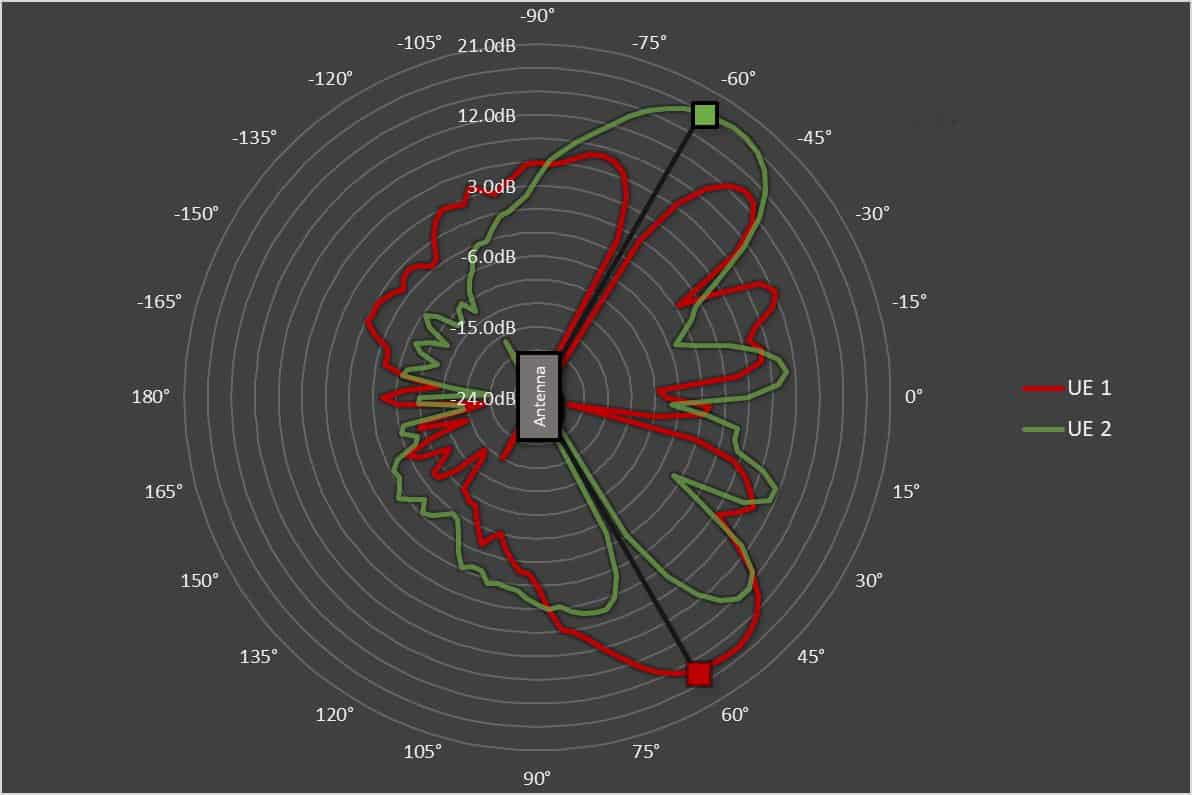 Beamforming Antenna Testing
Beamforming tehnology is used in 4G & 5G cellular, military and also in WiFi (IEE 802.11) radios.
TESTiLABS offers 3D antenna pattern testing for beamforming antennas operating at 600 MHz to 6 GHz range. Testing is performed in an anechoic chamber utilizing near to far field transformation methodology.
Test results include:
Gain
Beamwidth
Azimuth Beam squint
Cross-polarization ratio
Tilt accuracy
Front to back ratio
First upper side lobe suppression
Efficiency
Have a question? We are here to help. Let's talk!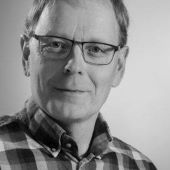 ENACOM has made public a new Resolution titled "RESOL- 2022-2-APN-ENACOM#JGM". ENACOM is Argentina's national telecom authority. The resolution requires that from 23 February 2022 on
Read More »
TESTiLABS offers CE&FCC&ISED testing and certification services + Country Approval services for radio products. We can do >200 countries if needed. Along the way we
Read More »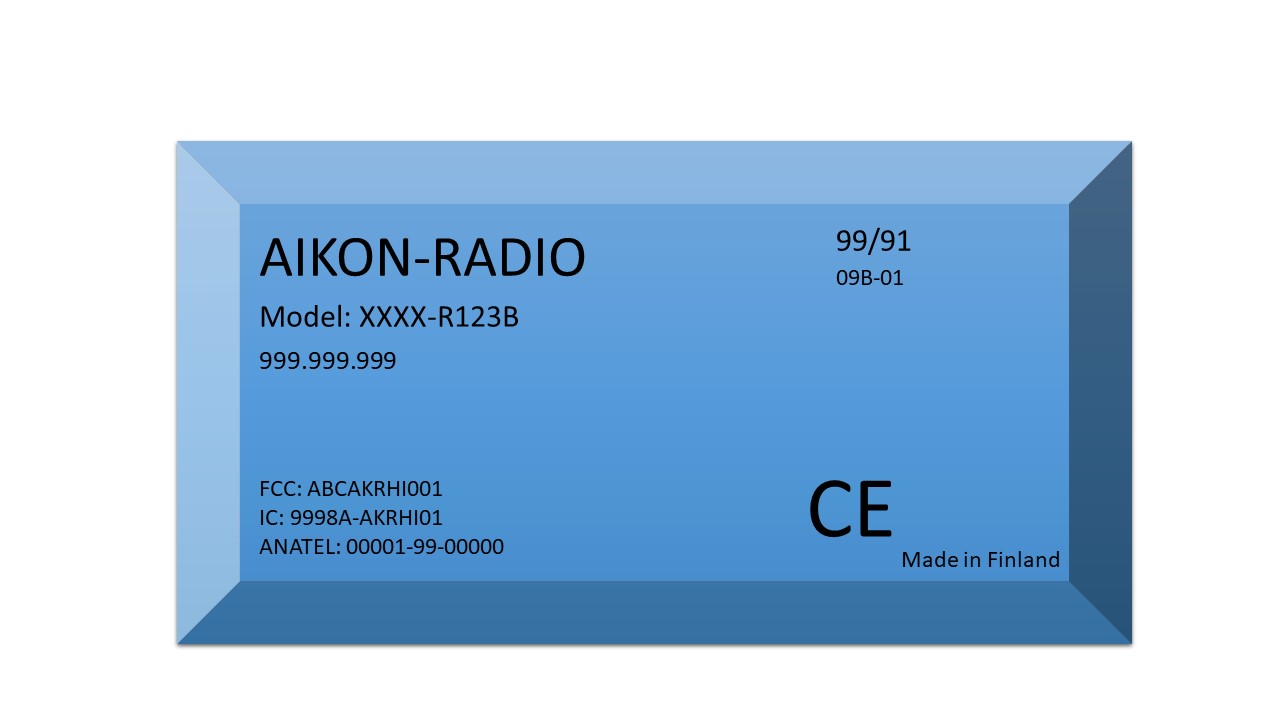 Purpose of certification in all markets is to provide evidence to local authorities that your product complies the local requirements set for a radio product.
Read More »