Antenna Pattern Measurements
Why to measure antenna pattern?
Antenna pattern measurements are used to find out antenna performance. Antenna pattern measurement is a passive measurement, i.e. receiver's and transmitter's performance is not included. During the measurement process signal to the antenna is provided from a network analyzer.
We can measure antenna pattern form tiny wearable devices to 2m tall base station antennas and we cover frequency range from 400 Mhz to 6 GHz.
Our services include:
Antenna Radiation Pattern Measurement
Antenna Efficiency Measurement
Absolute gain Measurement
VSWR & Antenna Matching Measurement
Antenna Correlation Measurement (ECC)
Antenna Polarization Measurement
Test results are 2D and 3D antenna patterns as well as numeric values (excel).
Have a question? We are here to help. Let's talk!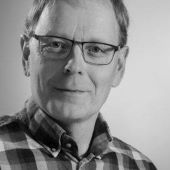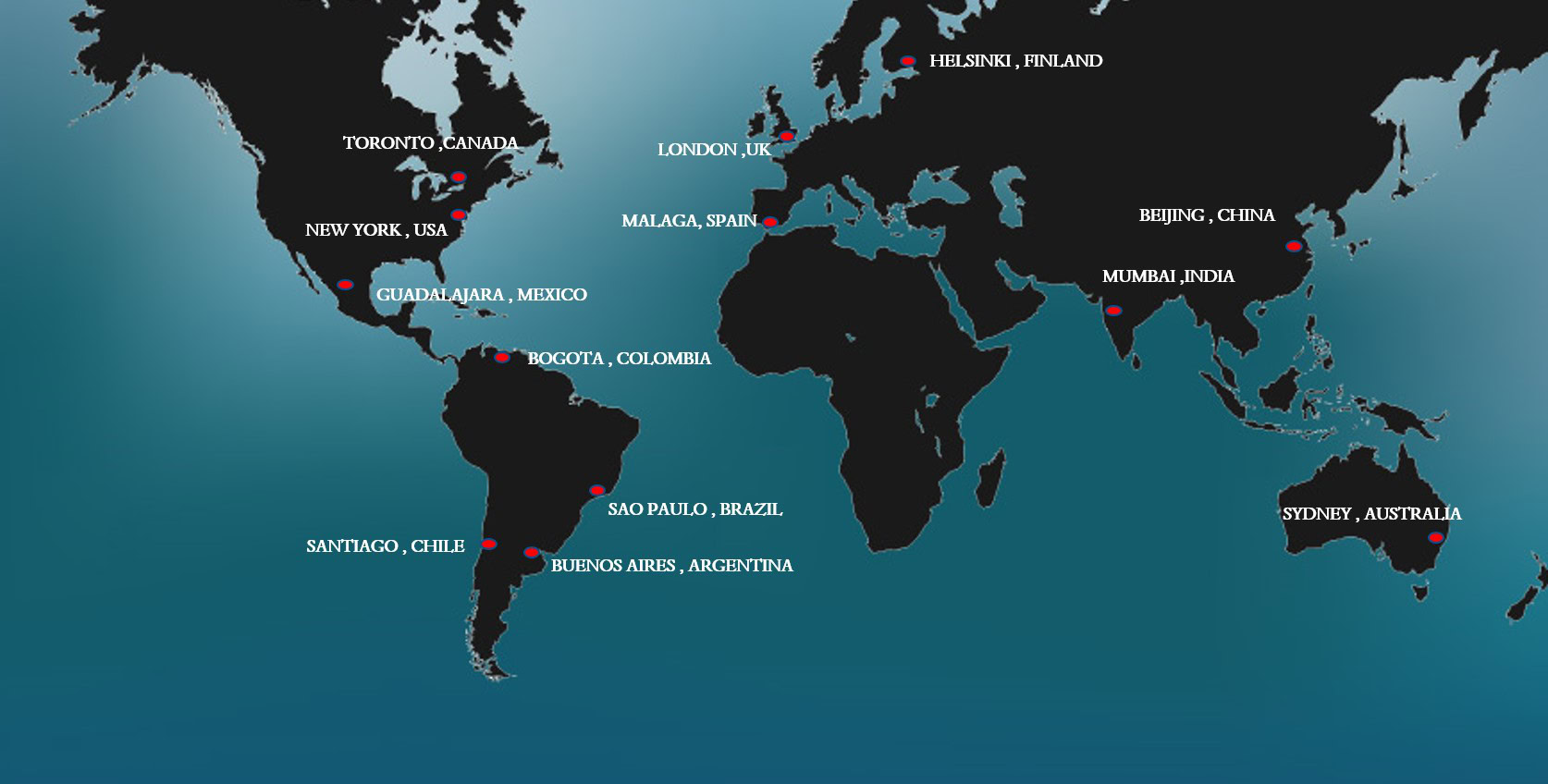 5G implementation opens interesting possibilities for companies but also has its challenges. TESTiLABS has an experienced team engaged in the field testing of mobile devices since
Read More »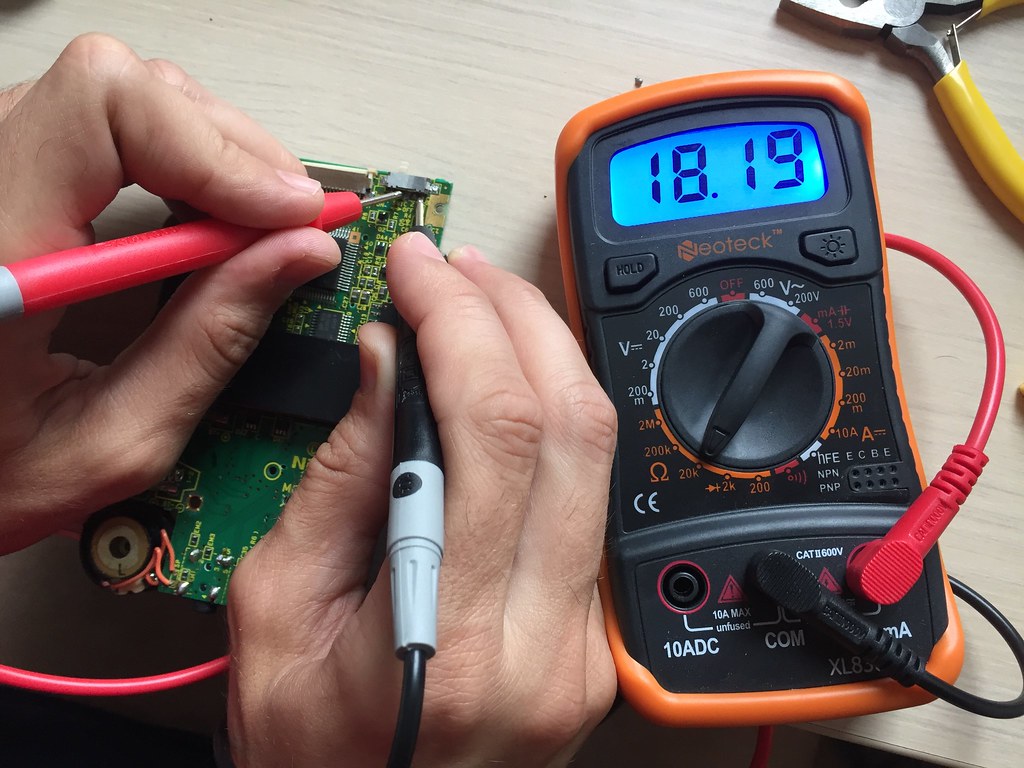 We are now able to provide safety testing also for the mains voltage (110 / 230 VAC) operated devices. Our accreditation scope covers also national exceptions.
Read More »
Newest radio modules can support huge number of different cellular frequency bands. CE and FCC approval processes require all supported radio technologies and frequency bands
Read More »