We can verify how reliable your product is during actual customer usage without mechanical testing services. Customized tests save time and lessen the risk in market.
With our long experience in developing innovative testing solutions, we can create testing conditions that are tailored to match your final end-user environment. We can help you to create a robust product with a long life cycle.
We offer a wide range of environmental tests, spanning most of the relevant EN/IEC, ISO and MIL standards. These tests combine perfectly with our Failure Analysis Laboratory expertise to reduce the long feedback loop, dramatically shortening the time needed to go from test results to actionable product improvements.
We can offer testing services in the following areas:
Chemical test for materials
Wearing vibration testing, Röstler equipment
Wearing tests for painting and labels
Hardness and adhesion tests
Cycling test for connectors, buttons etc.
Vibration sine, random and shock tests
Force measurements
Guided freefall drops with high speed camera
Random freefall drop tests
Optical measurements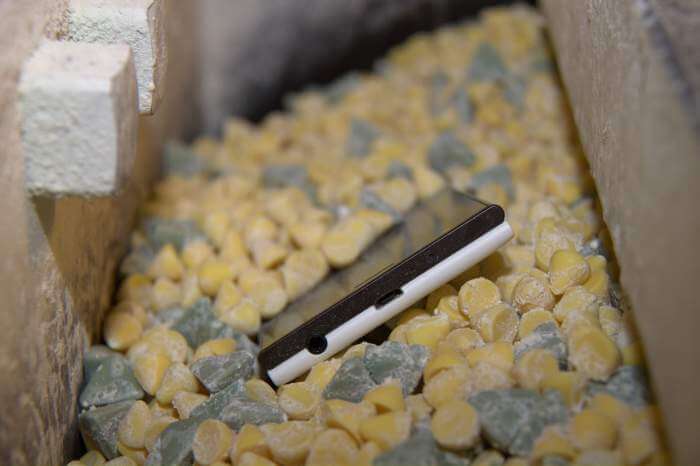 Innovative Mechanical Testing Devices and Methods
Iron ball impact test for screens
Denim pocket simulator
Extended everyday chemical exposure
Recreation of target environments
Hostile environments: road salt, acidic groundwater, volcanic and sulfurous soils
Corrosion risk assessment