SAR and RF Exposure Testing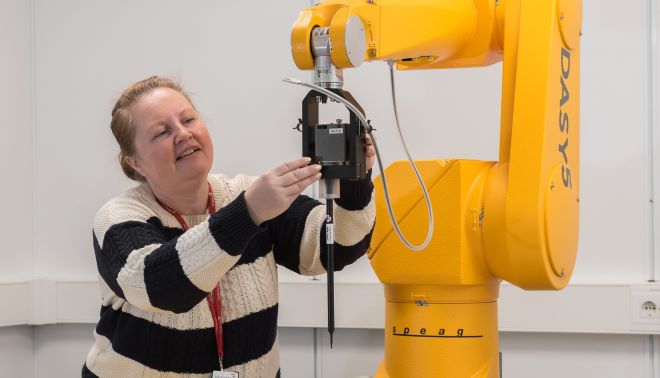 All radio products are subject to RF Exposure Assessment. Assessment can be done by RF Exposure Evaluation, EMF measurements or SAR testing. RF Exposure Evaluation is done by checking technical details of the product and calculating the maximum RF Exposure. In Europe, RF Exposure Evaluation is sufficient in cases where device is used further than 20cm from the human (or animal) body or combined simultaneous transmission power of all radios is less than 20mW. In all other cases SAR testing is required.
Specific Absorption Rate (SAR) is a measure telling how much radio transmission energy is absorbed by the user's or bystander's body. SAR testing verifies that a device does not exceed defined RF exposure limits. RF exposure limits vary depending on the market.
TESTiLABS our experts have over 15 years' experience providing RF Exposure Evaluations and SAR testing services. Some of our customers had a very complex product and they had struggled to get them tested. They turned to us because we were able to help. Now they are sending us even more complex products!
CE, FCC & ISED SAR Testing
Pre-Compliance Testing
Head, Body, Extremity Capability
Whole-Body SAR Measurement
Test Frequencies between 30-6000MHz
In Non-Signaling and Signaling Modes
Dielectric Parameter Validation
We can test the following technologies and products
All cellular devices, satellite, TETRA, BLE, VHF, UHF and WLAN devices
Cellular base station antennas
Medical, healthcare, military and consumer products
Animal care (e.g. tracking devices)
 
US:
FCC Knowledge Database Publications on RF Exposure
Canada:
EU:
EN 50357, EN 50360, EN 50383, EN 50385, EN 50566, EN 62209-1, EN 62209-2, EN 62232, EN 62311, EN 62479 
International: 
 IEC 62209-1, IEC 62209-2, IEC 62311, IEEE 1528
Have a question? We are here to help. Let's talk!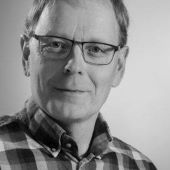 ENACOM has made public a new Resolution titled "RESOL- 2022-2-APN-ENACOM#JGM". ENACOM is Argentina's national telecom authority. The resolution requires that from 23 February 2022 on
Read More »
TESTiLABS offers CE&FCC&ISED testing and certification services + Country Approval services for radio products. We can do >200 countries if needed. Along the way we
Read More »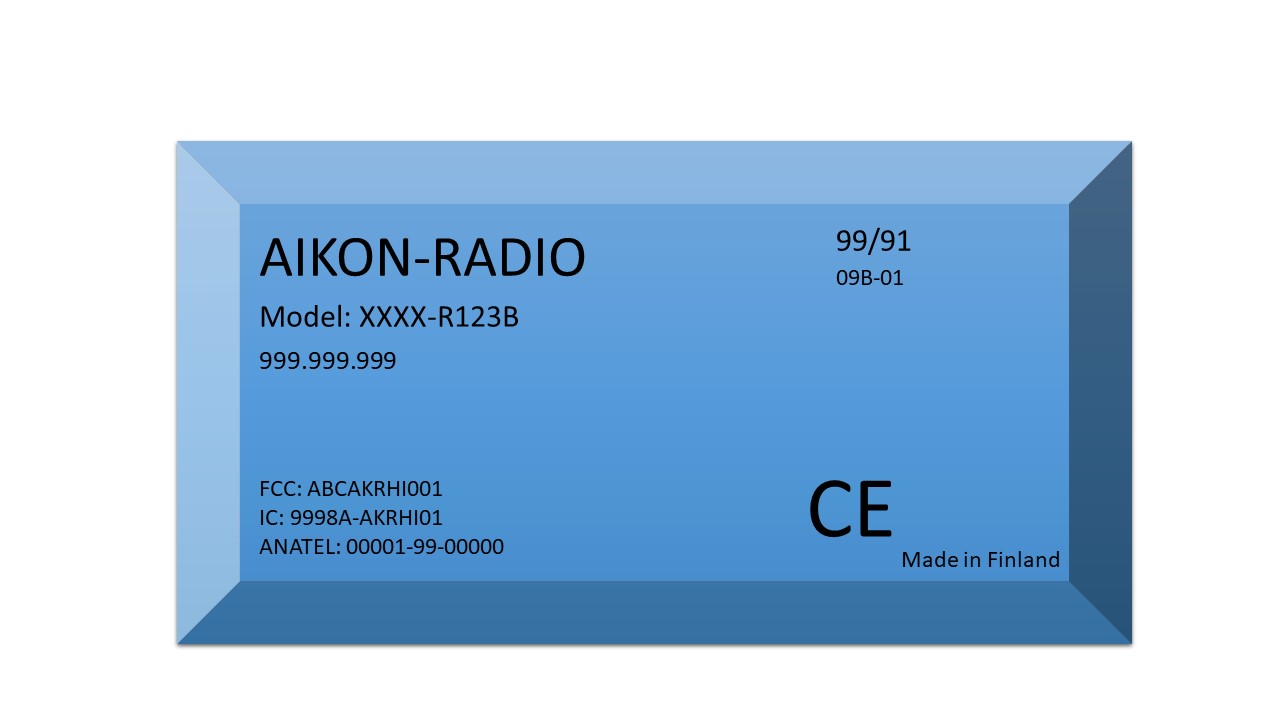 Purpose of certification in all markets is to provide evidence to local authorities that your product complies the local requirements set for a radio product.
Read More »