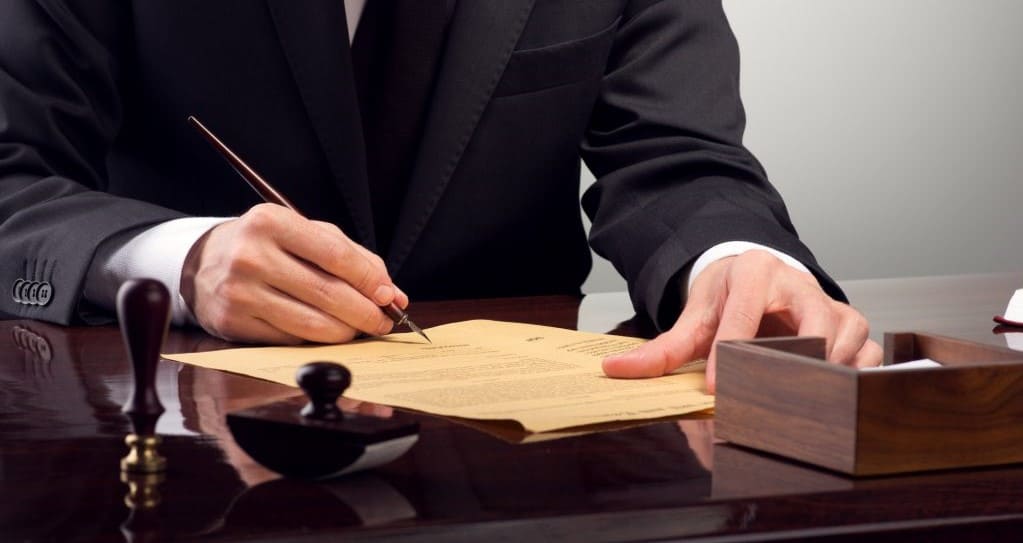 Certification management services
If you are not familiar with CE and FCC/ISED certifications, TESTiLABS experts can help you with the CE and FCC certification documentation and process. Our standard package includes the following support:
Schedule planning
Documentation review and guidance
Product marking review and guidance
User manual review and guidance
Guidance for language translations (CE)
Sales box review and guidance
Technical documentation filling guidance
Review of the CE Risk Assessment Document
Preparation of EU Declaration of Conformity
Instructions to obtain FCC ID and IC ID
Support to prepare documentation requested by FCC Telecommunication Certification Body (TCB)
Support to prepare documentation requested by ISED Foreign Certification Body (FCB)
Project closing and summary meeting
Content of the package can be tailored according to your needs.

Have a question? We are here to help. Let's talk!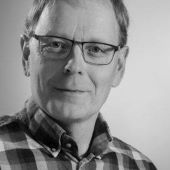 The Federal Communications Commission(FCC) adopts new marketing and importation rules for pre-sale activities of radio equipment. The FCC's aim has been to allow RF equipment
Read More »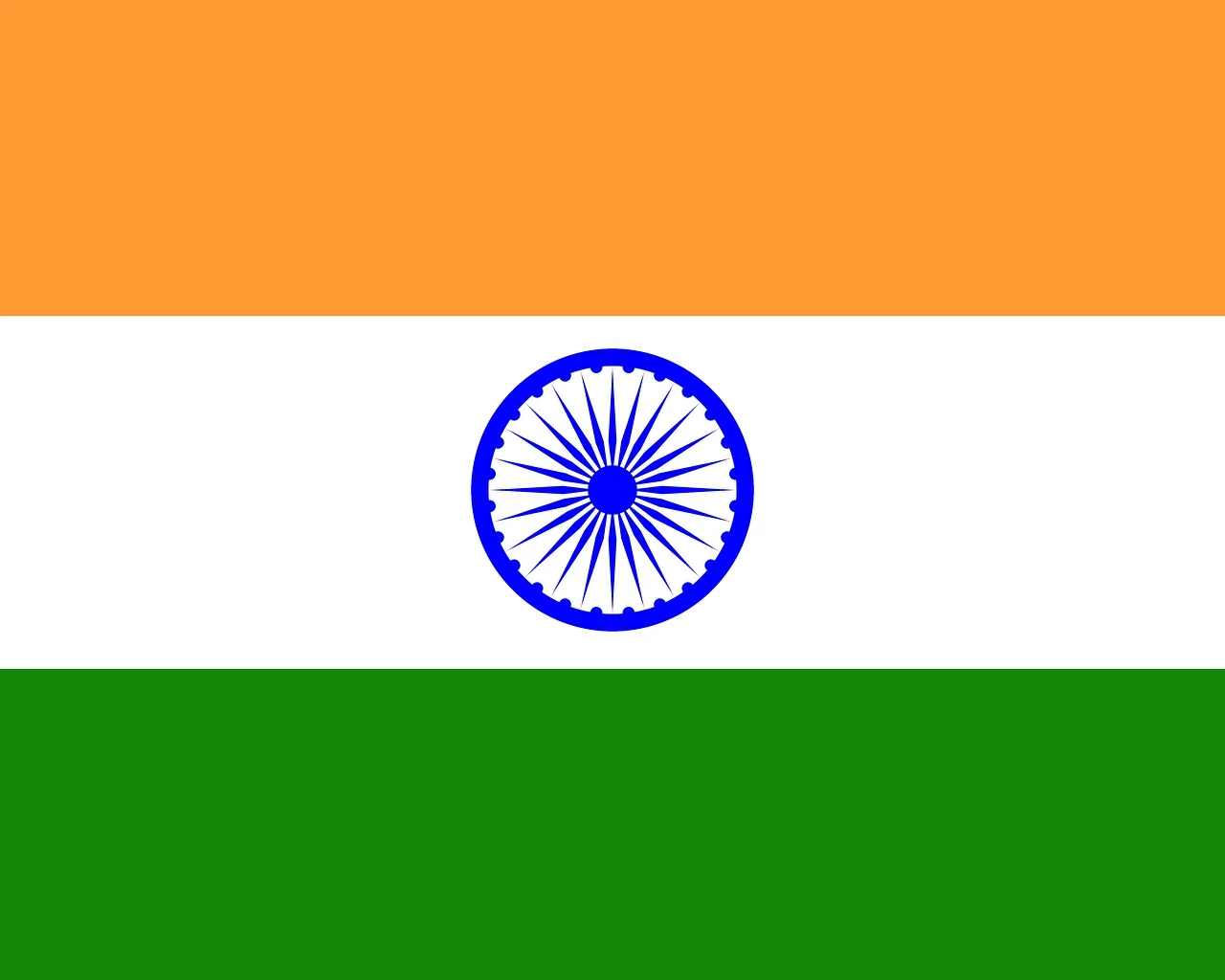 So far India approval for radio products has required only WPC (Wireless Planning & Coordination) covering radio equipment type approval. WPC can be applied based
Read More »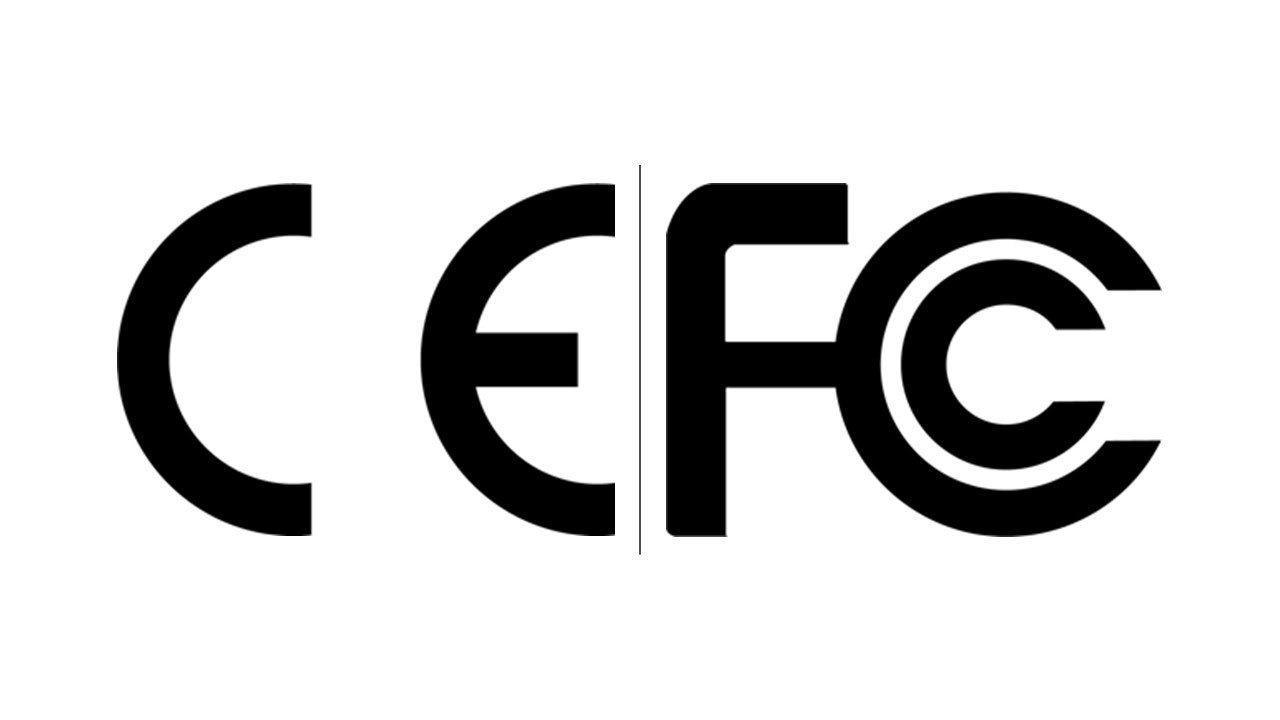 We can help you with the necessary CE and FCC certification documentation and process. The content of our certification management services can be tailored according
Read More »