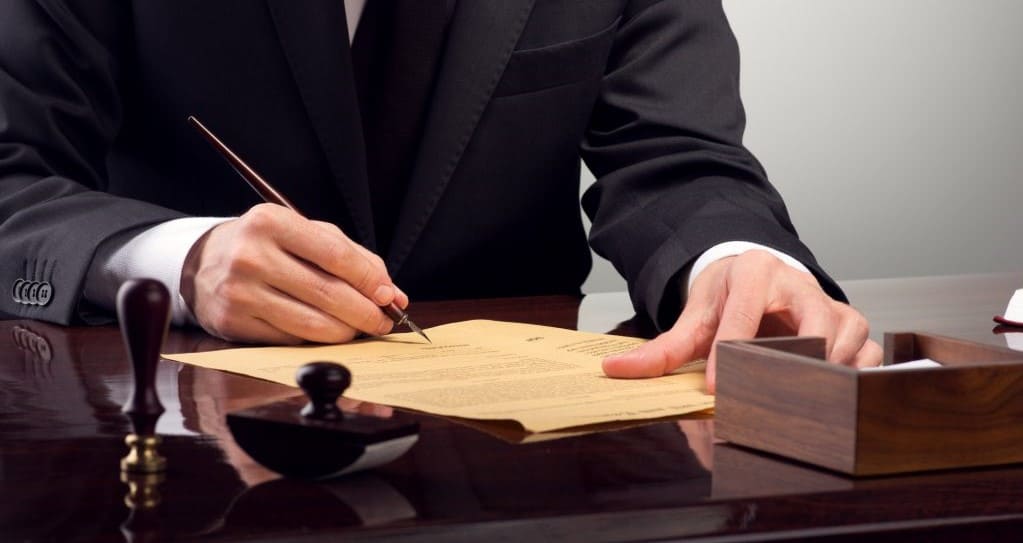 Certification management services
If you are not familiar with CE and FCC/ISED certifications, TESTiLABS experts can help you with the CE and FCC certification documentation and process. Our standard package includes the following support:
Schedule planning
Documentation review and guidance
Product marking review and guidance
User manual review and guidance
Guidance for language translations (CE)
Sales box review and guidance
Technical documentation filling guidance
Review of the CE Risk Assessment Document
Preparation of EU Declaration of Conformity
Instructions to obtain FCC ID and IC ID
Support to prepare documentation requested by FCC Telecommunication Certification Body (TCB)
Support to prepare documentation requested by ISED Foreign Certification Body (FCB)
Project closing and summary meeting
Content of the package can be tailored according to your needs.

Have a question? We are here to help. Let's talk!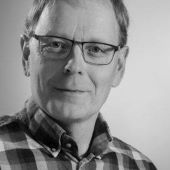 ENACOM has made public a new Resolution titled "RESOL- 2022-2-APN-ENACOM#JGM". ENACOM is Argentina's national telecom authority. The resolution requires that from 23 February 2022 on
Read More »
TESTiLABS offers CE&FCC&ISED testing and certification services + Country Approval services for radio products. We can do >200 countries if needed. Along the way we
Read More »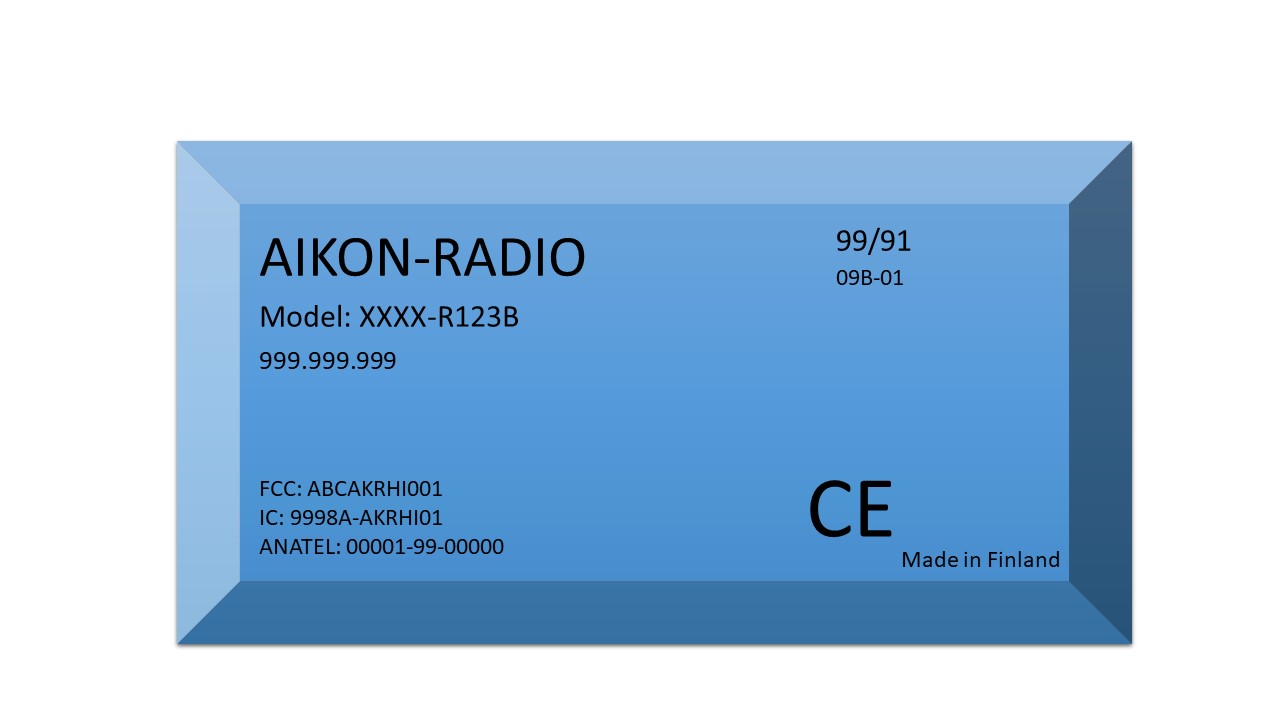 Purpose of certification in all markets is to provide evidence to local authorities that your product complies the local requirements set for a radio product.
Read More »