Global Field Test Services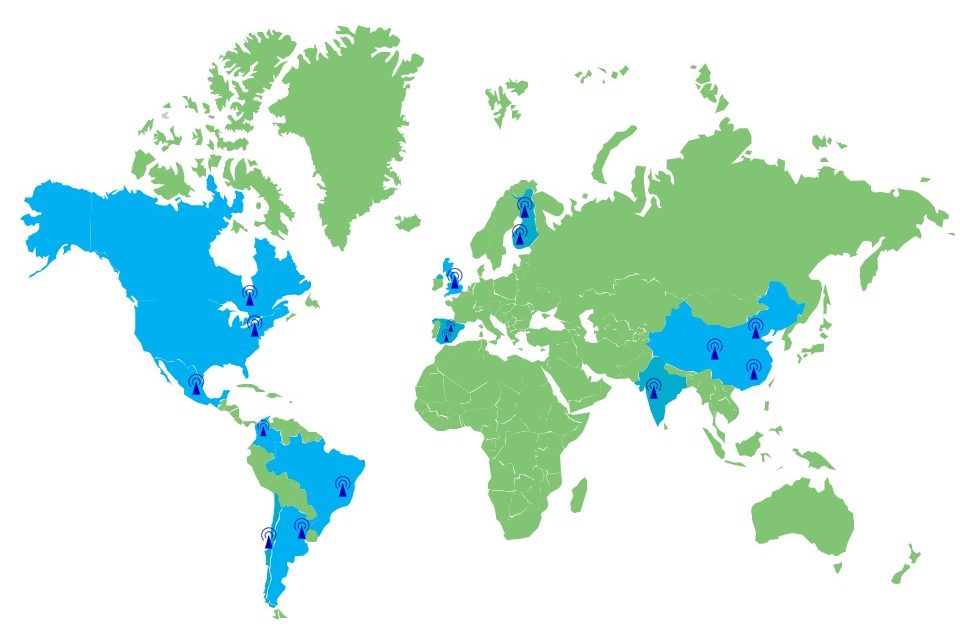 Mobile devices field testing
We are an experienced team engaged in the field testing of mobile devices since 2000.
We will verify a modem, IoT-device, mobile device or positioning product performance, functionality, reliability and quality in various locations globally. We have gained experience from field testing latest technologies, including LTE-M, NB-IoT and our teams have access also to 5G networks field testing.   
We are ready to be deployed to any desired location within days. Moreover, our field test teams are located in different cities around the world.
Our approach, experiences and strengths in field testing:
Live network Global Field Testing –typically GSMA TS11 functionality & performance
Covering cellular technologies including 2G, 3G, LTE, LTE-A and 5G-NR
Experienced in IMS testing, with large global portfolio of IMS enabled SIM cards
Experienced in IoT Field test including both NB-IoT and CAT-M1
Experienced in Positioning Products and services field testing
Live and Test network Lab Testing Access
Database of global drive test routes, covering technologies and Infrastructure vendor combinations
TESTiLABS Global Field Testing Hub Cities:
Finland: Salo (Helsinki)  & Oulu
UK: London
Spain: Malaga & Madrid
Canada: Toronto
Mexico: Guadalajara
Brazil: Sao Paulo
Colombia: Bogota
Chile: Santiago
India: Mumbai
China: Beijing + few other locations in China
USA: New Jersey
Argentina: Buenos Aires
Together with our trusted partners, we can provide high quality global field testing with reasonable costs.
Have a question? We are here to help. Let's talk!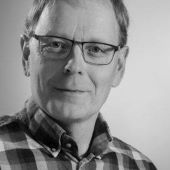 ENACOM has made public a new Resolution titled "RESOL- 2022-2-APN-ENACOM#JGM". ENACOM is Argentina's national telecom authority. The resolution requires that from 23 February 2022 on
Read More »
TESTiLABS offers CE&FCC&ISED testing and certification services + Country Approval services for radio products. We can do >200 countries if needed. Along the way we
Read More »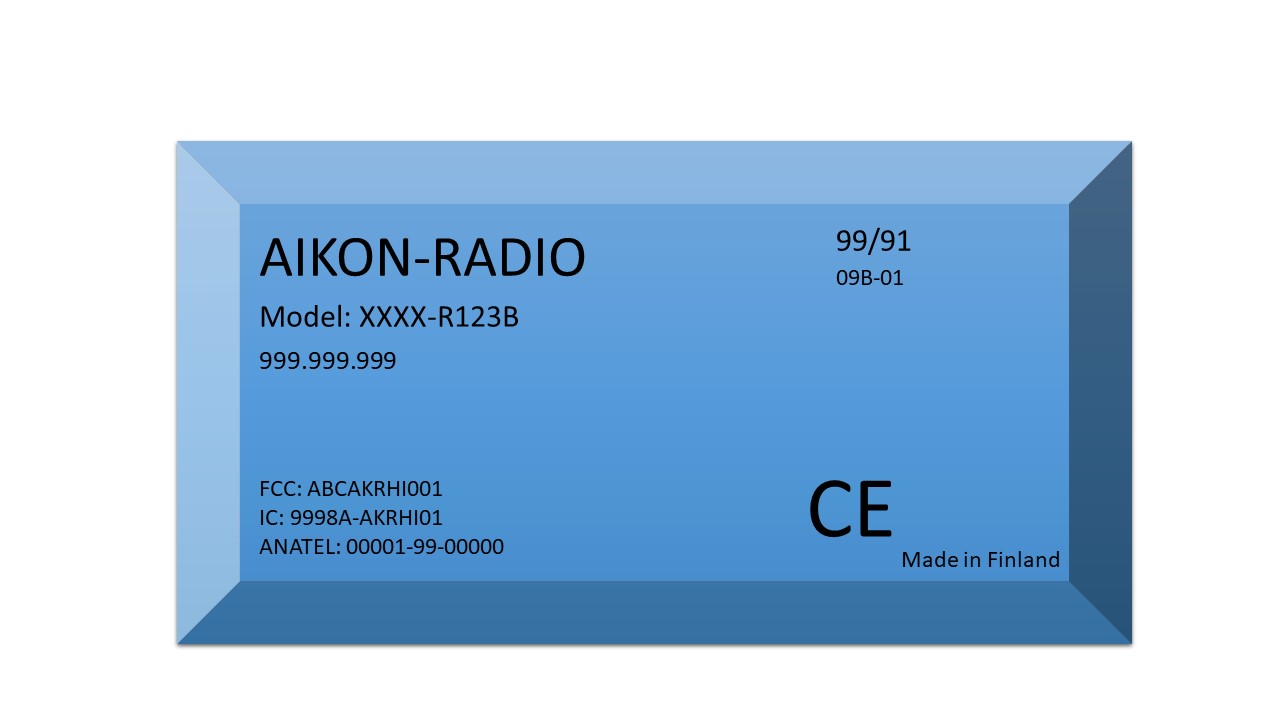 Purpose of certification in all markets is to provide evidence to local authorities that your product complies the local requirements set for a radio product.
Read More »