Antenna Pattern Measurements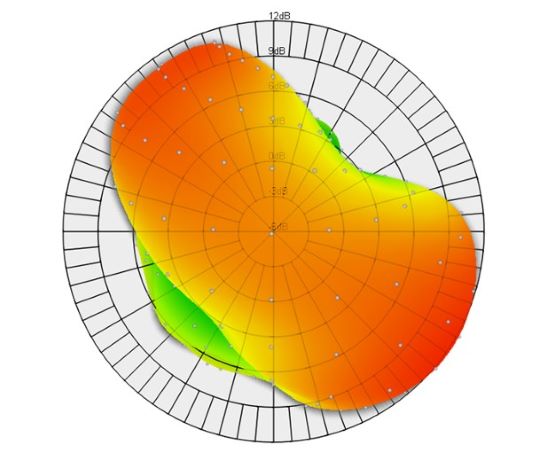 Why to measure antenna pattern?
Antenna pattern measurements are used to find out antenna performance. Antenna pattern measurement is a passive measurement, i.e. receiver's and transmitter's performance is not included. During the measurement process signal to the antenna is provided from a network analyzer.
We can measure antenna pattern form tiny wearable devices to 2m tall base station antennas and we cover frequency range from 400 Mhz to 6 GHz.
Our services include:
Antenna Radiation Pattern Measurement
Antenna Efficiency Measurement
Absolute gain Measurement
VSWR & Antenna Matching Measurement
Antenna Correlation Measurement (ECC)
Antenna Polarization Measurement
Test results are 2D and 3D antenna patterns as well as numeric values (excel).
Have a question? We are here to help. Let's talk!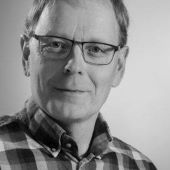 In order to free spectrum to 4G & 5G and focus on 5G investments US operators are closing down their 3G networks. AT&T is closing
Read More »
UKCA marking has been delayed from January 1, 2022, until January 1, 2023.  This means CE marked radio and electronic equipment may enter Great Britain
Read More »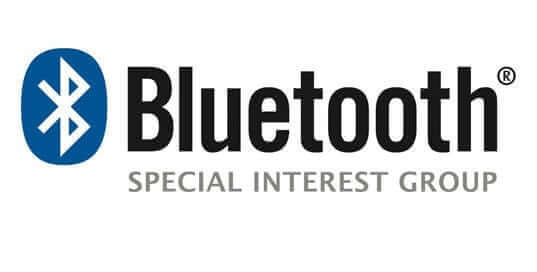 Bluetooth Qualification is the process by which a member declares and demonstrates that their design complies with the requirements of the program and its specifications.
Read More »