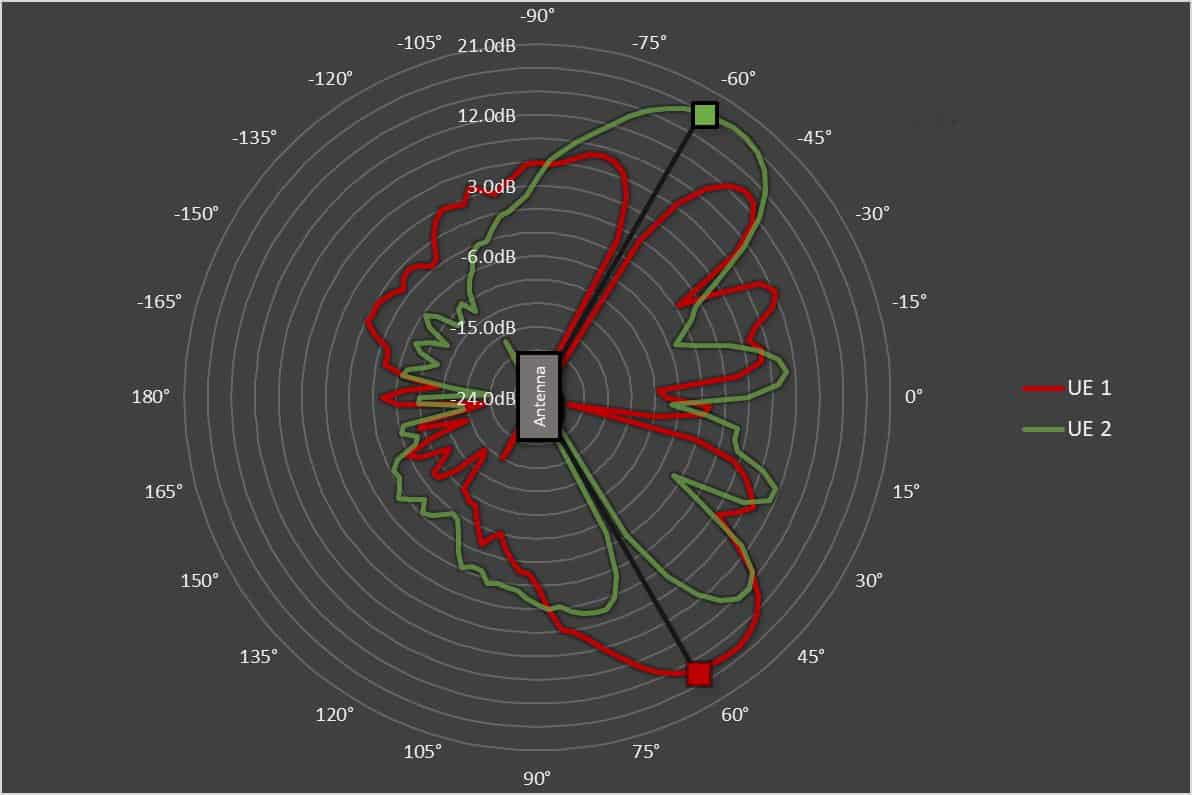 Beamforming Antenna Testing
Beamforming tehnology is used in 4G & 5G cellular, military and also in WiFi (IEE 802.11) radios.
TESTiLABS offers 3D antenna pattern testing for beamforming antennas operating at 600 MHz to 6 GHz range. Testing is performed in an anechoic chamber utilizing near to far field transformation methodology.
Test results include:
Gain
Beamwidth
Azimuth Beam squint
Cross-polarization ratio
Tilt accuracy
Front to back ratio
First upper side lobe suppression
Efficiency
Have a question? We are here to help. Let's talk!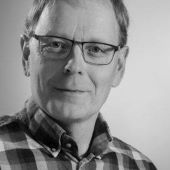 In order to free spectrum to 4G & 5G and focus on 5G investments US operators are closing down their 3G networks. AT&T is closing
Read More »
UKCA marking has been delayed from January 1, 2022, until January 1, 2023.  This means CE marked radio and electronic equipment may enter Great Britain
Read More »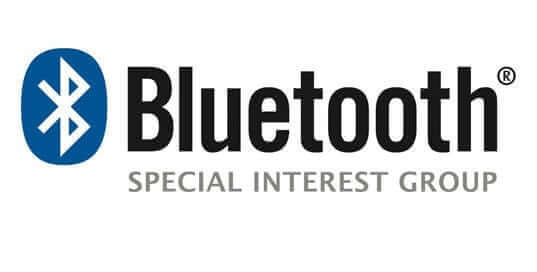 Bluetooth Qualification is the process by which a member declares and demonstrates that their design complies with the requirements of the program and its specifications.
Read More »