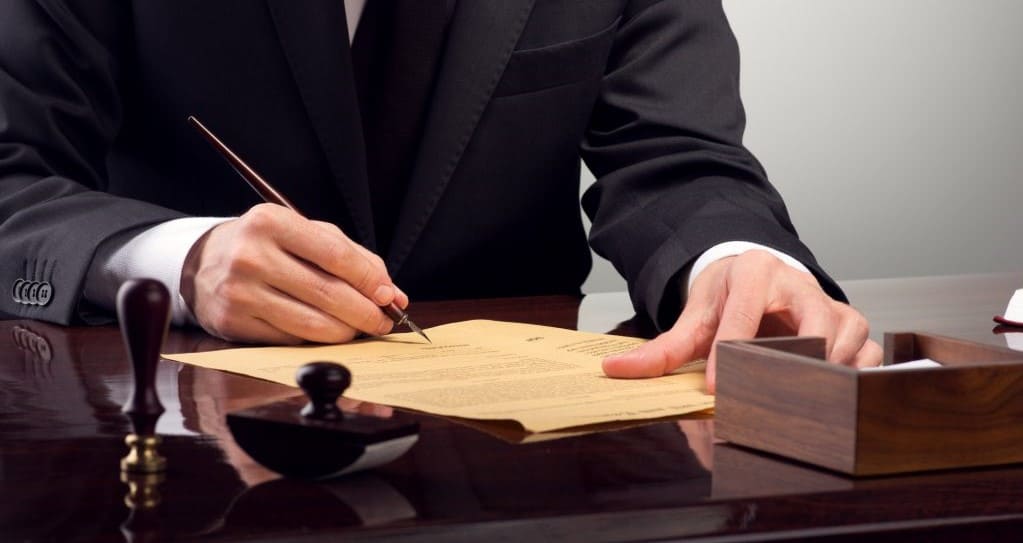 Certification management services
If you are not familiar with CE and FCC/ISED certifications, TESTiLABS experts can help you with the CE and FCC certification documentation and process. Our standard package includes the following support:
Schedule planning
Documentation review and guidance
Product marking review and guidance
User manual review and guidance
Guidance for language translations (CE)
Sales box review and guidance
Technical documentation filling guidance
Review of the CE Risk Assessment Document
Preparation of EU Declaration of Conformity
Instructions to obtain FCC ID and IC ID
Support to prepare documentation requested by FCC Telecommunication Certification Body (TCB)
Support to prepare documentation requested by ISED Foreign Certification Body (FCB)
Project closing and summary meeting
Content of the package can be tailored according to your needs.

Have a question? We are here to help. Let's talk!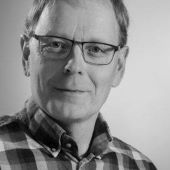 In order to free spectrum to 4G & 5G and focus on 5G investments US operators are closing down their 3G networks. AT&T is closing
Read More »
UKCA marking has been delayed from January 1, 2022, until January 1, 2023.  This means CE marked radio and electronic equipment may enter Great Britain
Read More »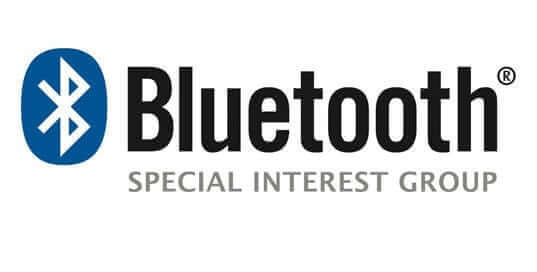 Bluetooth Qualification is the process by which a member declares and demonstrates that their design complies with the requirements of the program and its specifications.
Read More »