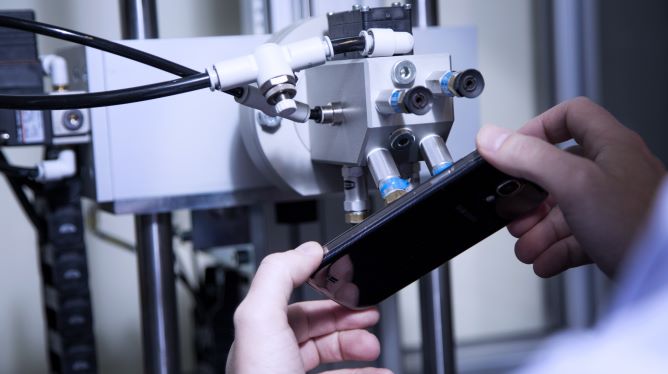 Mechanical testing is an integral part of the product development process. During usage products are undergoing such physical forces as vibration, shock stresses, and strain. There are several types of test to determine various mechanical and physical properties of material. The tests are intended to measure such characteristics as elasticity, tensile strength, elongation, hardness, facture toughness, impact resistance, stress fracture, and the fatigue limit.
Mechanical testing not only ensures safety, but also plays an important role in contributing to cost effective design, technological evolution, and superiority. Components and materials are assessed on suitability for intended use. Mechanical testing can scope from evaluating properties of certain materials to end product design verification.
We offer testing services in the following areas:
Chemical test for materials
Wearing vibration testing, Röstler equipment
Wearing tests for painting and labels
Hardness and adhesion tests
Cycling test for connectors, buttons etc.
Vibration sine, random and shock tests
Force measurements
Guided freefall drops with high speed camera
Random freefall drop tests
Optical measurements
 
Innovative mechanical testing devices and methods
Iron ball impact test for screens
Denim pocket simulator
Extended everyday chemical exposure
Recreation of target environments
Hostile environments: road salt, acidic groundwater, volcanic and sulfurous soils
Corrosion risk assessment
Have a question? We are here to help. Let's talk!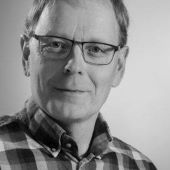 In order to free spectrum to 4G & 5G and focus on 5G investments US operators are closing down their 3G networks. AT&T is closing
Read More »
UKCA marking has been delayed from January 1, 2022, until January 1, 2023.  This means CE marked radio and electronic equipment may enter Great Britain
Read More »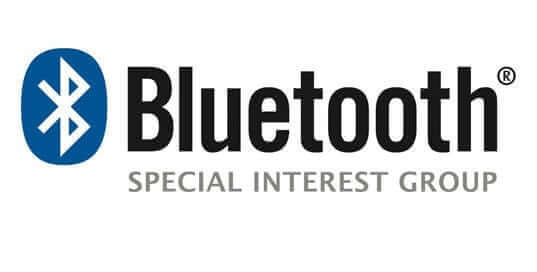 Bluetooth Qualification is the process by which a member declares and demonstrates that their design complies with the requirements of the program and its specifications.
Read More »