One Stop Test And Certification Shop
All wireless testing services UNDER ONE ROOF
We Have Been Operating for 1.5 Years and are Already Serving...
TESTiLABS provides wireless testing and certification services for different industries.
We are specialists operating ex-Nokia/Microsoft state of the art test labs in Finland.
Over the years we have gained solid expertise in testing mobile phones, tablets, routers, wearables and IoT devices. We hold a long experience in testing and certifying radio devices, and have assisted different companies worldwide in improving their products
Let's make awesome things together!
Tell us about your project.
Optimized Certification & Market Access Services​​
Customer focused certification & market access services ensures you get your product into the market with minimized cost and optimized product development time.
TESTiLABS' certification and country approval experts will always optimize your products path to the global marketplace.
Our extensive and comprehensive list of wireless testing services that ranges from EMC, SAR, OTA testing services etc… cover various regulatory requirements, requirements of Industry Interest groups and multiple operator approvals.
Unique Custom-built Wireless Testing Services​
TESTiLABS has unique test methods and custom-built services that you will not find anywhere else. In addition, we have a global network of test services professionals. Together with our pre-selected partners, TESTiLABS is able to provide you with a world-leading test services portfolio. Together we can make your product exceed your customers' expectations. If your requirements are not covered by TESTiLABS' services portfolio, we will find a partner who has the required expertise.
Product Development and Pre-Compliance Testing
TESTiLABS Testing Services, Maturity Statements, and Improvement Proposals, gives you full confidence about product maturity during the development phase. Our customers have utilized our unique Test Services in Positioning, Camera, Radio Performance, Audio, and in many more areas to improve their products reliability and performance. By using our experience, we will help you to define the critical areas to test at each phase of Product Development.
Certification & Market Access
TESTiLABS is a one stop test and certification shop. Our certification services range from typical regulatory (CE, FCC, ISED) certifications to country specific approvals and even to network operator approvals (GCF, PTCRB). TESTiLABS' certification portfolio added with our partners' services ensure you have access to the most complete certification and testing laboratory services in the world.
Test & Certification Project Management
Are you confused which requirements your product needs to comply with? EU Directives, FCC Requirements, GCF Certification, and Country Specific Approvals and various other requirements?
Professionally planned testing and certification activities can save you a lot of time and money. TESTiLABS test and certification project managers will define certification requirements, needed testing and documentation, based upon your device specifications and target markets.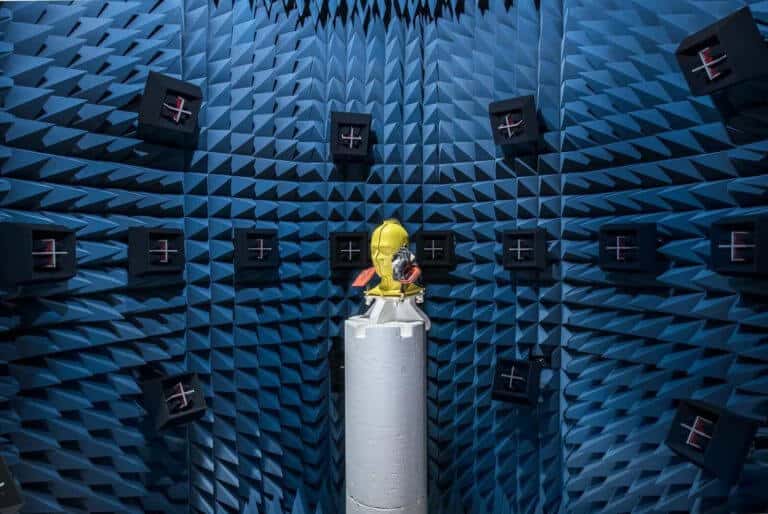 Oulu has been, many times, dubbed as the Arctic Silicon Valley, and it is quite fitting as a title. There is a detailed network of design services, manufacturing, and testing companies, connected to each other through workers who had once worked closely together within Nokia. For this reason, companies in the Oulu radio hub can
Read More »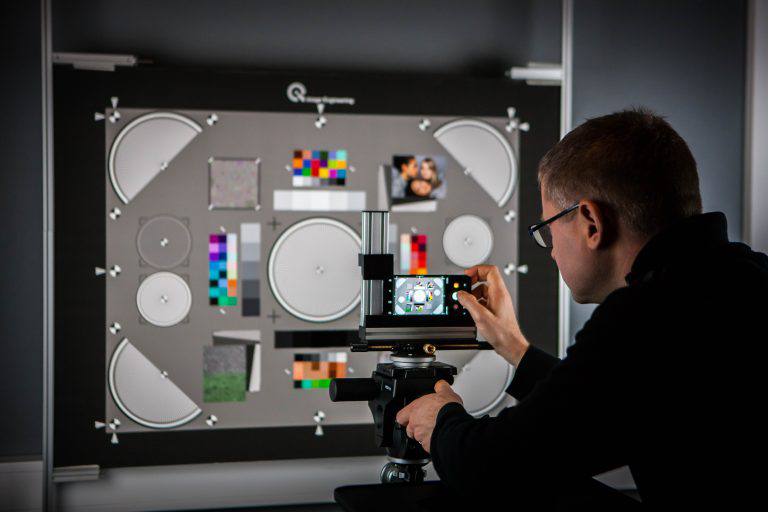 Since TESTiLABS started providing image quality services, we have assisted multiple clients in improving their products' camera. Thanks to our extensive IQ tuning process and having access to world class imaging laboratories, we can assist you throughout the R&D phase, from camera module to final imaging product, and ensure the best possible image and video
Read More »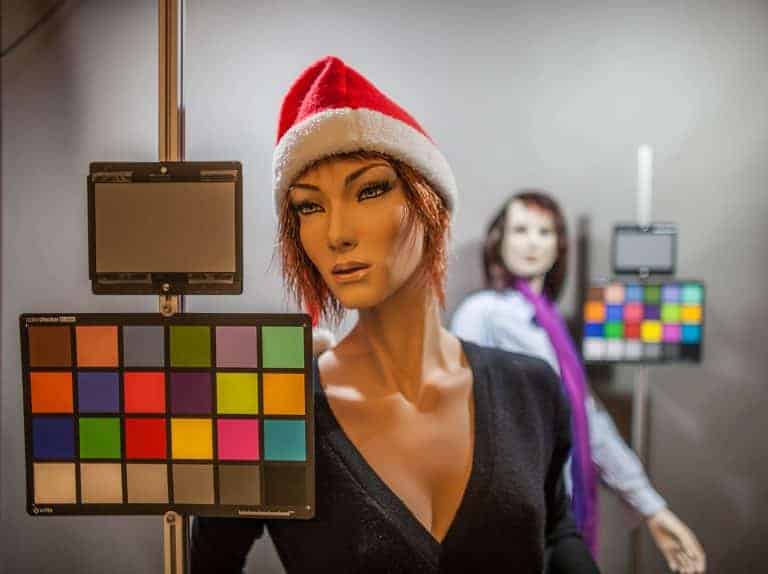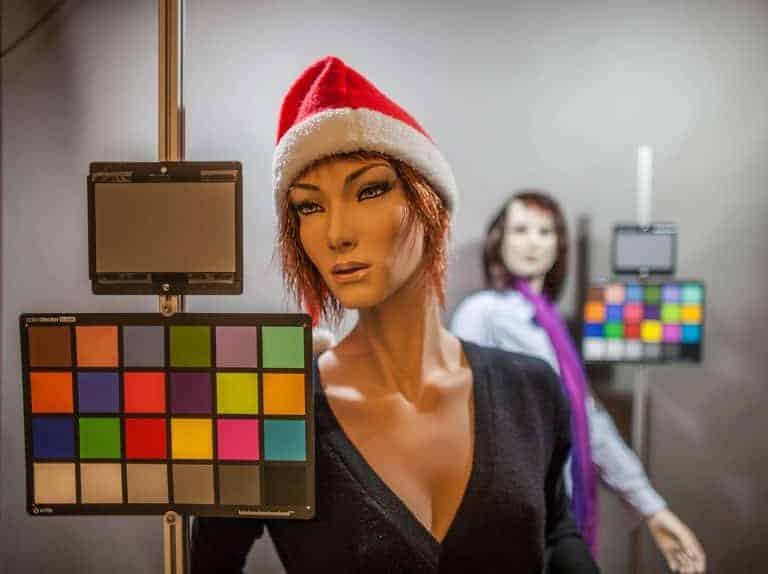 As MWC19 is approaching, we are looking forward to seeing all the familiar faces we have met before and new ones that we have yet to meet. TESTiLABS' theme at last year's Mobile World Congress was our Field-Testing service. We were positively surprised by how many companies had needs aligned with our Field-Testing services, particularly
Read More »