ONE STOP TEST AND CERTIFICATION SHOP
We have been operating for 3 years and already serve...
Forbes Top 100 Digital Companies
Leading Cellular Radio Module Vendors
We also helped Taru. Check out the video!
ENACOM has made public a new Resolution titled "RESOL- 2022-2-APN-ENACOM#JGM". ENACOM is Argentina's national telecom authority. The resolution requires that from 23 February 2022 on
Read More »
TESTiLABS offers CE&FCC&ISED testing and certification services + Country Approval services for radio products. We can do >200 countries if needed. Along the way we
Read More »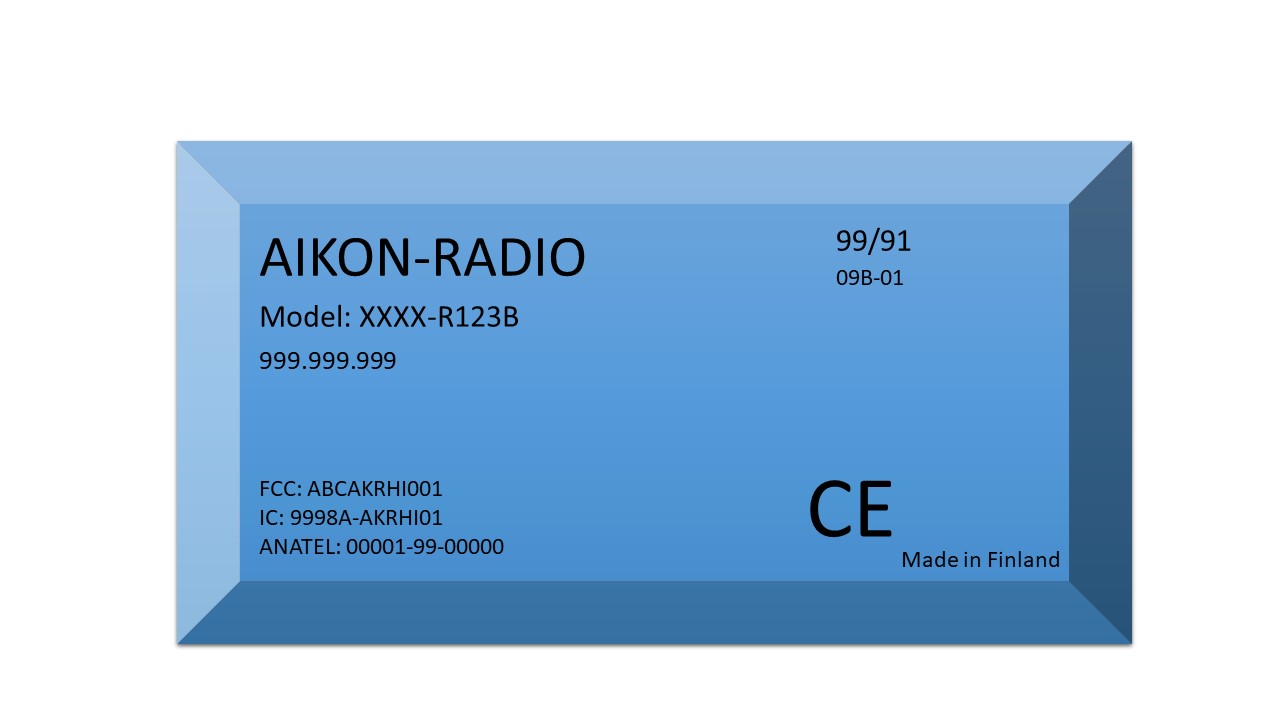 Purpose of certification in all markets is to provide evidence to local authorities that your product complies the local requirements set for a radio product.
Read More »