One Stop Test And Certification Shop
All testing services UNDER ONE ROOF.
TESTiLABS provides test and certification services for the Wireless Industry. We are specialists operating ex-Nokia/Microsoft state of the art test labs in Finland.
Over the years we have gained solid expertise in testing mobile phones, tablets, routers, wearables and IoT devices.
TESTiLABS is active in different locations worldwide...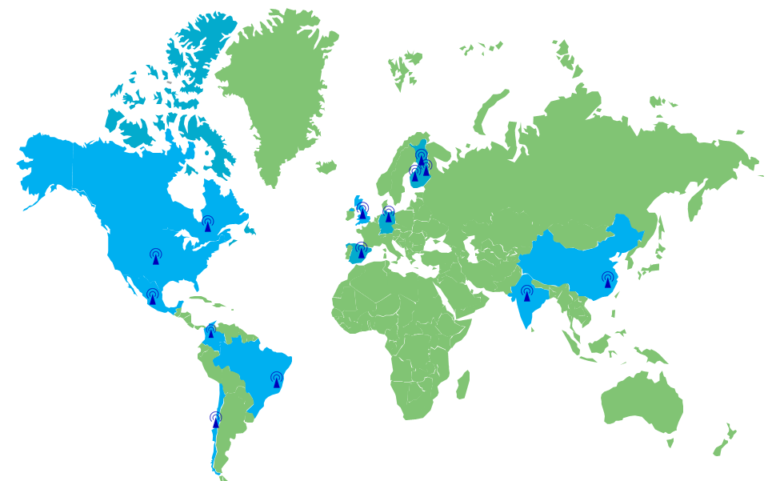 We have been operating for 1.5 years and we are already serving...
Biggest smartphone vendors
Biggest cellular module vendors
Customer focused certification & market access ensures you get your product into the market with minimized cost and optimized Product Development time. TESTiLABS' certification and country approval experts will always optimize your products path to the global marketplace.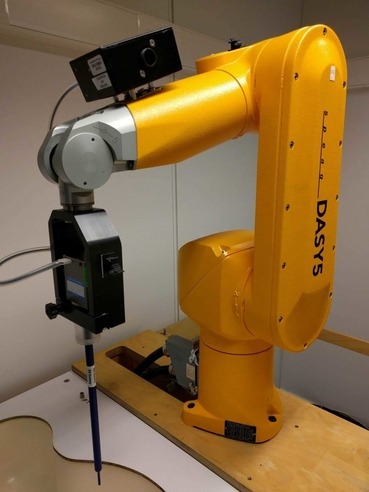 CE RED  harmonized standard,  EN 50385 "Product standard to demonstrate the compliance of base station equipment with radiofrequency electromagnetic field
Read More »
After reading this article you will know why and how to save resources by investing in product testing. Multiple companies,
Read More »