One Stop Test And Certification Shop
All testing services UNDER ONE ROOF
We Have Been Operating for 1.5 Years and Are Already Serving...
TESTiLABS provides wireless testing and certification services for different industries. 
We are specialists operating ex-Nokia/Microsoft state of the art test labs in Finland. 
Over the years we have gained solid expertise in testing mobile phones, tablets, routers, wearables and IoT devices. We hold a long experience in testing and certifying radio devices, and have assisted different companies worldwide in improving their products
Let's make awesome things together!
Tell us about your project.
Customer focused certification & market access services ensures you get your product into the market with minimized cost and optimized product development time.
TESTiLABS' certification and country approval experts will always optimize your products path to the global marketplace.
Our extensive and comprehensive list of wireless testing services that ranges from EMC, SAR, OTA testing services etc… cover various regulatory requirements, requirements of Industry Interest groups and multiple Operator approvals.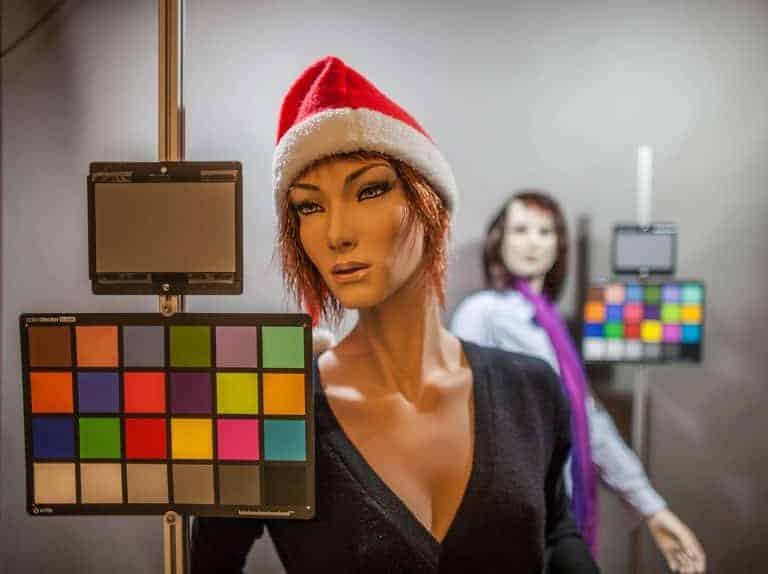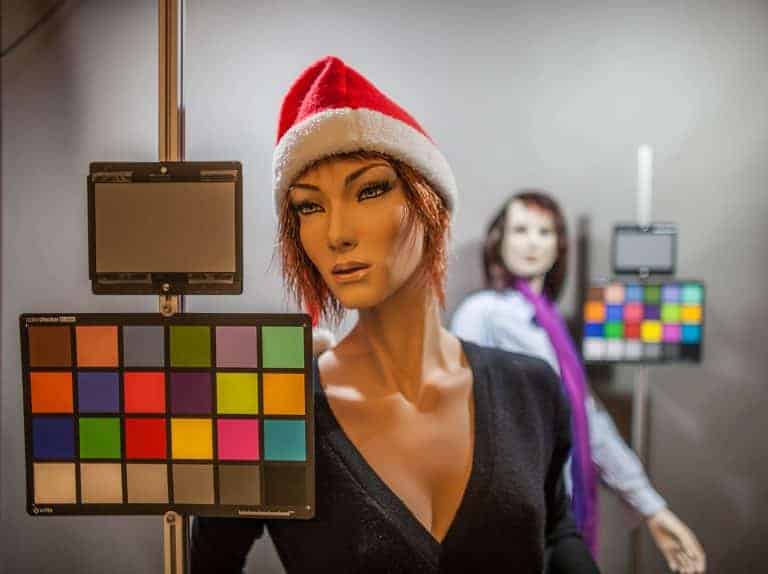 As MWC19 is approaching, we are looking forward to seeing all the familiar faces we have met before and new ones that we have yet to meet. TESTiLABS' theme at last year's Mobile World Congress was our Field-Testing service. We were positively surprised by how many companies had needs aligned with our Field-Testing services, particularly
Read More »
"Worry less about Audio Quality" TESTiLABS  provides exceptional testing services for the wireless industry. Our experts are keen to innovate and use new testing methods that will ensure our customers' satisfaction. The audio quality testing we have provided to one of our customers is a prime example. A customer has previously approached us and was
Read More »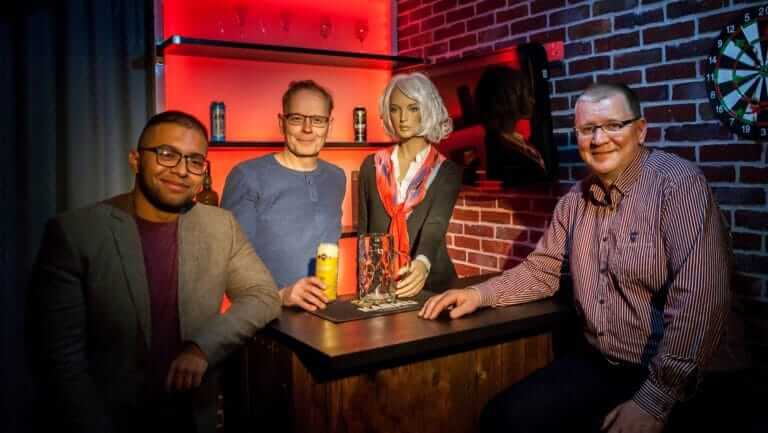 After months of hard work, the new camera laboratory expansion in a VCX certified and trusted lab was completed in November which meant it was time to celebrate! New VCX Lab Part of the expansion was the launching of a brand new VCX test lab. VCX score (or Valued Camera Experience) is a numeric indicator
Read More »