ONE STOP TEST AND CERTIFICATION SHOP
We have been operating for 3 years and already serve...
Forbes Top 100 Digital Companies
Leading Cellular Radio Module Vendors
We also helped Taru. Check out the video!
We are now able to provide safety testing also for the mains voltage (110 / 230 VAC) operated devices. Our accreditation scope covers also national exceptions.
Read More »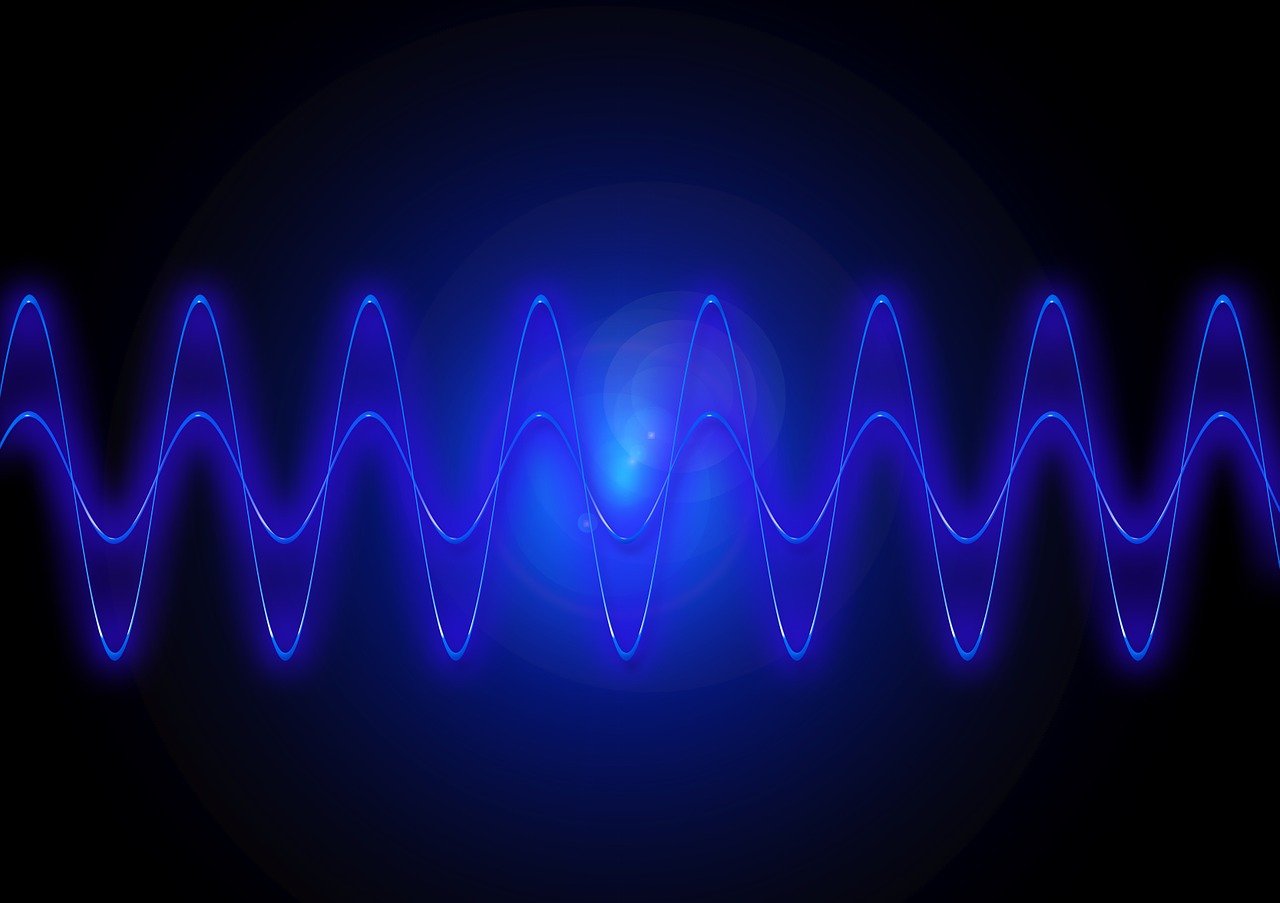 Newest radio modules can support huge number of different cellular frequency bands. CE and FCC approval processes require all supported radio technologies and frequency bands
Read More »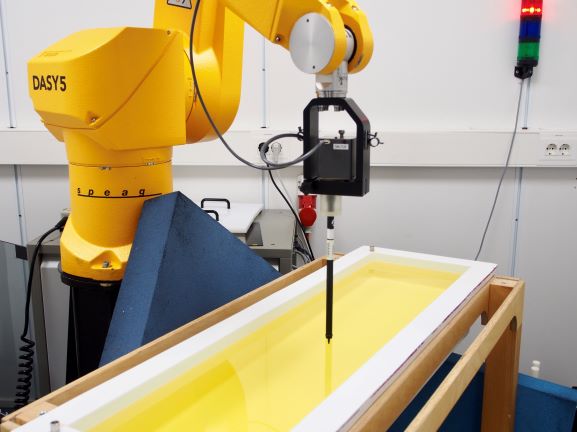 New standard concerning SAR testing IEC/IEEE 62209-1528 was issued by IEC and IEE on October 19, 2020. New IEC/IEEE 62209-1528 standard substitutes three already existing
Read More »