ONE STOP TEST AND CERTIFICATION SHOP
We have been operating for 3 years and already serve...
Forbes Top 100 Digital Companies
Leading Cellular Radio Module Vendors
We also helped Taru. Check out the video!
In order to free spectrum to 4G & 5G and focus on 5G investments US operators are closing down their 3G networks. AT&T is closing
Read More »
UKCA marking has been delayed from January 1, 2022, until January 1, 2023.  This means CE marked radio and electronic equipment may enter Great Britain
Read More »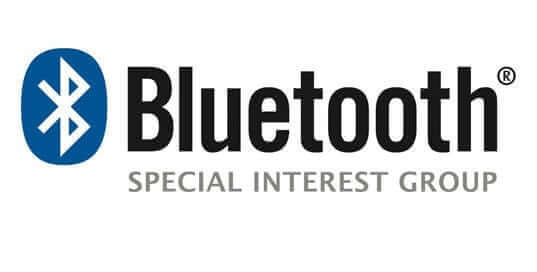 Bluetooth Qualification is the process by which a member declares and demonstrates that their design complies with the requirements of the program and its specifications.
Read More »