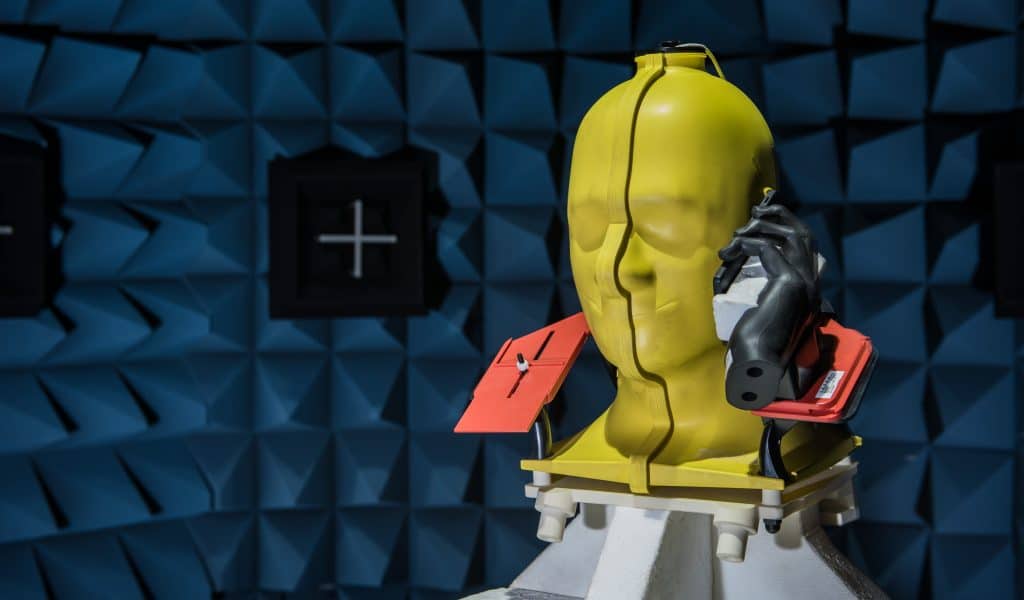 TESTiLABS has 4 OTA chambers and can help you find solutions tailored for you, such as: degraded performance due to interference, call drops, high power consumption, to understand OTA certification and operator requirements as well as to innovate with novel test methods.
TESTiLABS has three separate, 6 meters wide and 3 meters high, accredited high quality OTA test chambers powered by our unique accredited test system software. We are capable of providing the best environment even for the most challenging radio products. The fourth lab is a MIMO OTA chamber providing the next generation OTA testing facility which can be used for 3GPP and CTIA MIMO and 5G measurements.
Dimensions:
Width: 7.3m
Length: 6.2m
Height: 6.8m
Measurement Distance: 3.4m
Frequency Range:
Measurement Uncertainties:
TRS: 0.69dB
TPR: 0.81dB
CTIA ripple test: 0.29dB
3D MIMO Multipath Chamber
This lab can be used for 3GPP & CTIA draft MIMO measurements. In this chamber we are able to create the radio environment according to client's needs and test your device in a repeatable and reliable way. It is also utilized for 5G test system solutions development.
Dimensions:
Diameter: 6.0m
Height: 5.8m
Measurement Distance 2.2m
Measurement antennas:
Frequency range:
600MHz – 6GHz performance research.
Have a question? We are here to help. Let's talk!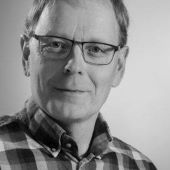 In order to free spectrum to 4G & 5G and focus on 5G investments US operators are closing down their 3G networks. AT&T is closing
Read More »
UKCA marking has been delayed from January 1, 2022, until January 1, 2023.  This means CE marked radio and electronic equipment may enter Great Britain
Read More »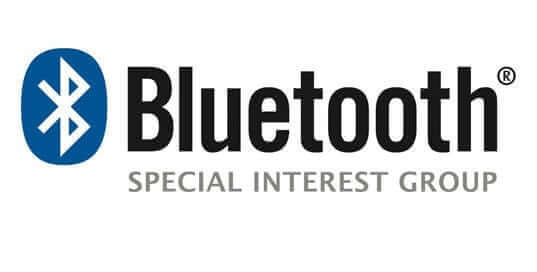 Bluetooth Qualification is the process by which a member declares and demonstrates that their design complies with the requirements of the program and its specifications.
Read More »